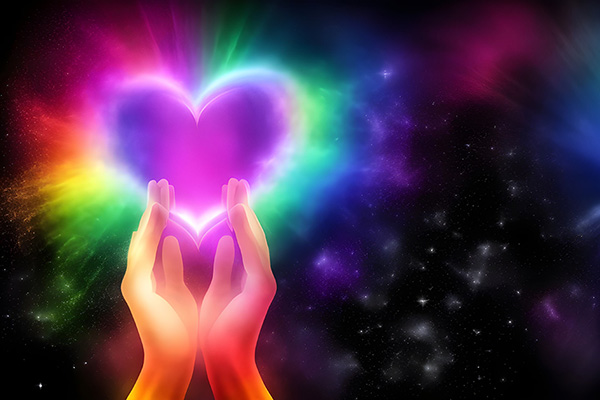 Empaths have the unique ability to deeply experience and understand the emotions of others. While this gift is a wonderful source of compassion, strength, and connection, it also comes with its share of challenges.
Living as an empath can be a double-edged sword, as the heightened sensitivity to the emotions of others can lead to emotional exhaustion, boundary issues, and a constant struggle to maintain one's emotional well-being.
One of the biggest challenges empaths face is emotional overload. Empaths tend to absorb the emotions of those around them, whether it's joy, excitement, sadness, anger, depression, or fear.
This emotional absorption can be so intense that it can become overwhelming to the empath, leading to feelings of confusion, restlessness, anxiety, emotional exhaustion, and even physical symptoms such as headaches and fatigue.
Managing this constant influx of emotional energy can be mentally and physically exhausting, sometimes leaving empaths completely drained and in dire need of some solitude and self-care.