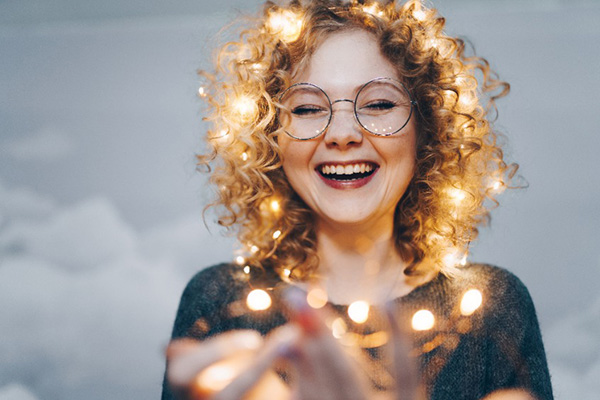 I have noticed something very interesting lately, since we are no longer wearing masks in public. There are two types of people: those who often smile and laugh, and those who do not. You can smile at some people that seem to not be very happy and they will smile right back at you, while others will just look at you like you're an alien.
I love to smile at people and change their energy, it uplifts them. I can tell. I can see the auric energy around those who smile, and it's much brighter and lighter. It's a healing, positive energy. Those that don't smile have dark and cloudy auras. It makes me feel good to help people get into a better mood and access their higher consciousness, as it will just keep the ball rolling for a positive domino effect for the rest of their day.
But there are those people who find nothing pleasant or amusing and will not smile for anything. I understand that sometimes life just seems to hand us a bad hand of cards, or just seems depressing or no fun. But we all have the ability to smile and our sense of humor is a gift from God. If you can't smile for yourself to change your own energy, or find yourself unable smile back at those that smile at you, maybe take a look in the mirror and that may inspire you to crack a smile. It changes energy and lives.
As a psychic, I consult many people who are in unloving relationships and marriages. They stay with partners who are unkind, abusive, or unfaithful. They carry a torch for spouses who talk them down to them and make them feel less than. For many it causes mental and physical health problems.