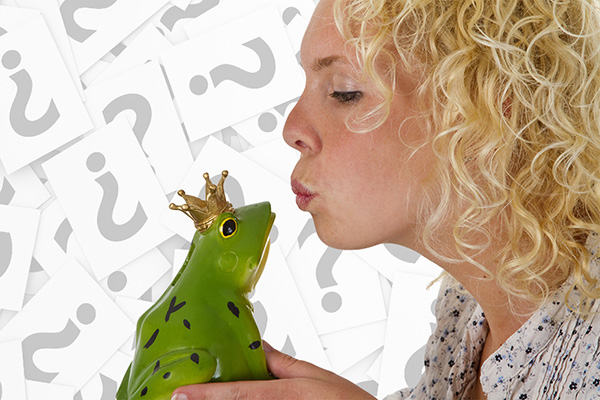 At some point in a romantic relationship, we all face challenges that test our connection with our partner or spouse. People disagree, make mistakes, and experience conflict. It's human nature.
However, it is important to realize that most problems in a developing relationship are often not inherently negative or catastrophic. Instead, they present valuable opportunities for personal growth, healing, and self-discovery.
If you believe that your happiness in a relationship depends on finding the perfect partner, it's time for a new perspective. The key to a happy relationship is to remove personal barriers one at a time. By doing so, you can fully immerse yourself in love and become a magnet for attracting the right partner into your life.
Consider the following five common issues that many new couples face and how you can learn from them to foster a stronger, more fulfilling connection with your significant other.
The Happiness Myth
Some people go into a new relationship expecting their partner to bring them the complete state of happiness, joy, and fulfillment they have always sought. But others cannot make us happy, joyful, or fulfilled because achieving this is always an inside job. It starts with us.