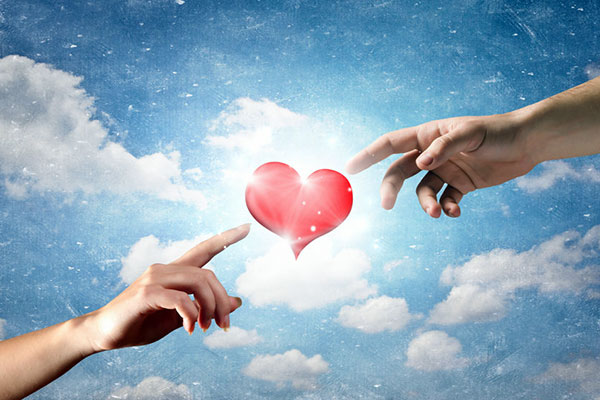 You may be familiar with the myth about the city of Atlantis and the civilization that is believed to have once existed there. The inhabitants of Atlantis are also believed to have been very advanced spiritually, much more than we are today. They were a psychic people and possibly communicated telepathically. They were able to build amazing structures and move impossibly large objects, and also do other amazing things that would be unheard of at that time.
The Atlanteans also used crystals, like some of us do today, and they had a higher spiritual or cosmic consciousness. It certainly must have been a very saintly realm. But, as the story goes, there came the influence of a dark, negative energy that made material things look more and more attractive to this advanced people. They turned to material desires and increasingly sought material gain and self-indulgence.
Sometimes it seems we are also going the same way. These days people are more interested in personal gain, getting rich, and owning more. Personally, I find it very sad and disturbing. I believe the first downfall for Atlantis was when they started applying their spiritually advanced abilities for the purpose of self-indulgence and material prosperity.
I don't want this to happen to life as we know it for us. I am very fortunate to work with some of the best psychics on the internet at Psychic Access. We all have a true gift and we use it to help and guide others, and serve our fellow man. But there are also those in our field who also have the gift, but they use it for self-gain and profit, certainly not to help others. They live selfishly and for self enrichment.