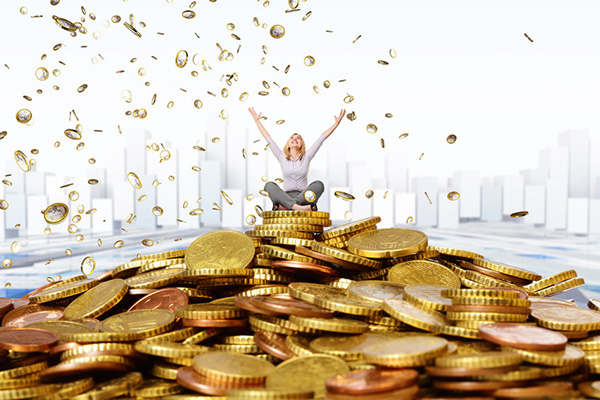 Despite deeply painful disappointments and difficult challenges in my life, I have always been a believer in gratitude and abundance. But I find many people believe in deprivation and lack instead. They tend to have a scarcity mentality and lack consciousness, focusing on what they do not have, instead off inviting new blessings into their life.
I have seen this play out in business many times over the years. I have owned several successful businesses over the years. Every time I launched a new venture, similar businesses would somehow try to sabotage or damage my new business.
But these companies with such underhanded strategies almost always did not survive in the long run. Not because of the success of my business, but because they did not believe in abundance in their own business.
Their energy was not being invested in improving their own products and services, but instead focused on hurting someone else's. In the process all they achieved was cutting off their own energy flow of prosperity and abundance.
I have also suffered losses and disappointments in business, but I do not allow that to stop me from picking up the pieces and moving forward. All business is temporary. While many family businesses and large corporations will survive for generations, the average start-up business will probably last less than a decade.
Of course, there are always ways to revive, improve, reinvent, and update your business for it to survive longer. And the best foundation for achieving this kind of longevity is the belief in and practice of an abundance mentality. Managing your business based on a mindset of lack, scarcity, envy, fear and pettiness will never make it thrive.