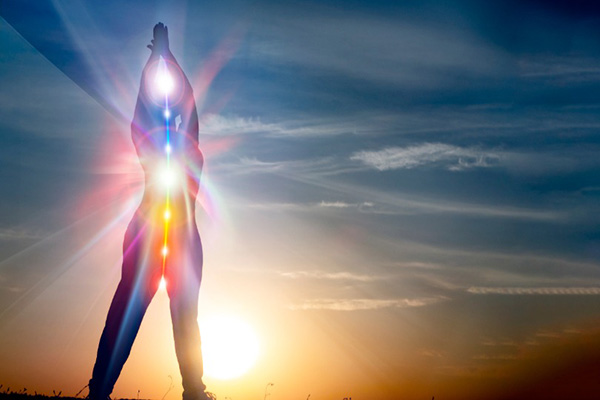 Spiritually aware people know that it is important to achieve and maintain a high energy frequency to live a truly conscious, empowered life. Diverse spiritual practices, metaphysical techniques and lifestyle activities can be pursued to achieve this elevated state of 'beingness' and higher consciousness.
But how does one know for sure that all your efforts to raise your vibration are indeed successful? How do you recognize an elevated 'vibe' in yourself and others? Are there clear signs of someone having a high energy vibration?
Yes, there are indeed certain traits and indicators one can look out for to identify people with a high vibration:
Empowered. When a person with a high energy vibration walks into a room, everybody immediately takes notice of them. They have a powerful presence. Everyone will instantly light up and suddenly become more relaxed, friendly, happy, and joyful.
Healing. People seek you out others who have a higher vibration when they are feeling sad, depressed, anxious, or just need someone to talk to. High vibration people therefore often find themselves in the role of teacher, nurturer, caregiver, healer, or peacemaker.
Trusted. People with a raised vibration are often more easily and spontaneously trusted by others. Animals and children especially are naturally drawn to those who have a high vibration. Animals and children are sensitive to negative, low energies and tend to avoid it at any cost. If a crying baby or scared pet vehemently refuses to have anything to do with someone, chances are something is off with that person's energy. Kids and animals prefer and only trust 'light and love' vibes.