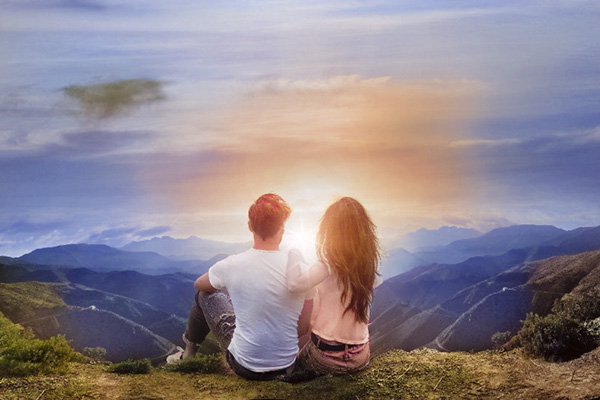 Many of my clients want to know if a person they are interested in, or currently in a relationship with, is their soulmate. While on the surface this seems to be a simple, straightforward question, I find the typical answer more complex and nuanced in such readings.
Many people believe they have a soulmate who they are meant to be with – that one, true, perfect love that will last a lifetime. However, in readings I am finding instead that this notion is not exactly spiritually viable in many cases.
Spirit says more and more souls have incarnated at this time in human history to live multiple lifetimes within one physical lifespan. It's an ingenious way of fast-tracking one's soul growth and spiritual evolution, but it can also cause confusion when it comes to living in 3D-reality.
How do you know if you're one of these souls? A good starting point is to take a retrospective look back on your life. Have you had experiences in this current life that seem like it occurred 'a lifetime' ago? When you recall significant events or times in your past, does it feel like memories from an entirely different life, or even a past life? Well, this is probably because energetically speaking it literally was 'another life'.
So, what does this mean for our romantic lives? Because we have come here for a crash course in soul expansion and spiritual growth, we have lined up several soul agreements with other incarnated souls before we were born. The purpose of these soul contracts is to experience many different life lessons and growth opportunities, and all the souls you have established these strategic alliances with are therefore all your 'soulmates.'