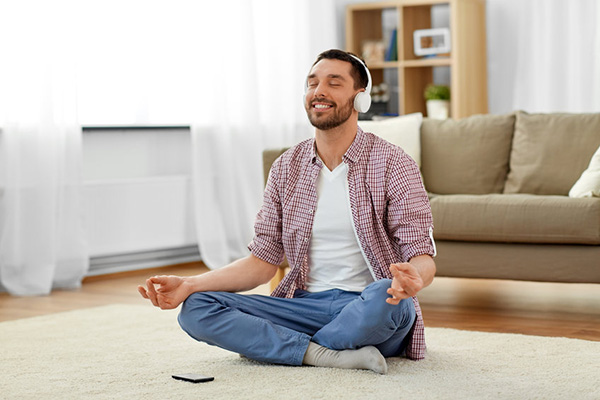 When I was younger, I thought of self-investment as 'self-indulgence.'  However, as I grew spiritually, my guides made me aware that this was far from the case. In fact, I have learned that self-investment is a necessity – particularly in today's world!
What can self-investment do for you? Well, it helps to calm your emotions and ground your energy. You feel more in control of your overall situation – whatever that may be.
It can also help prevent burnout by reducing stress, inducing a sense of calm, and minimizing anger, frustration, and depression, while boosting self-esteem! It may further help increase your sense of focus, aid concentration and thus help you deal with any current tasks.
Self-investment also helps you feel much more optimistic and increases your sense of happiness, thus attracting more of the good that the abundant universe has to offer you. It aids you in tapping into your higher self, connecting with the Divine, and utilizing your fullest potential in life.
Sounds great, right? But how does one go about implementing self-investment in a modern, busy life? Consider the following strategies:
Manage Your Time
Most people feel that they cannot self-invest as they never have the time to do so.  However, why not draw up a timetable for your week and schedule some me-time? Taking time to do so will pay many dividends for your overall well-being, and what is more important than that?
Drawing up such a schedule will allow you to incorporate healthy habits, and it is the correct kind of habits when it comes to self-nurture that have the most impact. Schedule it: whether you like singing in the bath, cooking delicious healthy food, taking a brisk walk before bedtime, or planning for an early night!