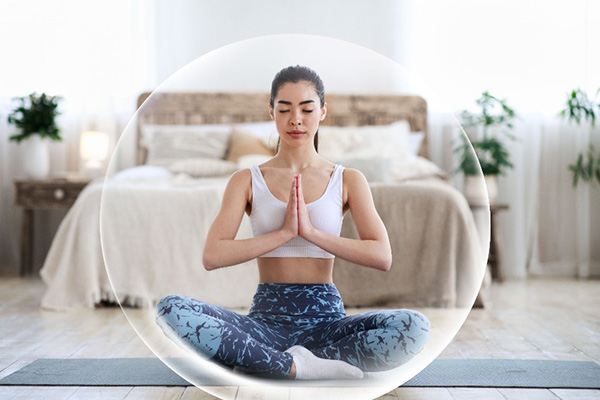 We all have access to the four channels of psychic energy and intuition.  These include clairvoyance (clear vision), claircognizance (clear thinking), clairaudience (clear hearing) and clairsentience (clear feeling). While everyone has access to each of these channels of inner guidance, one or more of these tend to be stronger for every individual.
Clairsentience is the pathway for receiving divine guidance and spiritual information through feelings and physical sensations. You are probably clairsentient if you often saying, "I feel" or "I sense." For example, you may say, "I feel it would be a good idea," or "I sense a bad vibe in this place," or "I just don't have a good feeling about that person."
You may also experience clairsentience as 'tingles' on your skin or the back of your neck when your Angels or Guides are near or sending you a message. You probably also get 'gut feelings' or 'hunches' about things and typically experience the sensations in your solar plexus area.
Some clairsentients also pick up strongly on people and animals' feelings and emotions. This is an aspect of clairsentience known as being an empath or a sensitive.
No matter how one uniquely experiences clairsentience, it is vital to practice good spiritual self-care. Clairsentients are especially vulnerable to energy influences and can easily get sucked into drama, addiction, and co-dependency – all of which negatively affect your psychic abilities and distract you from your true path.