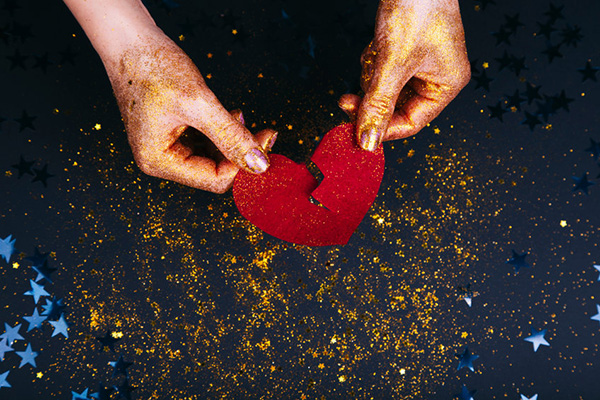 All breakups are painful. There really is no quick fix to heal a broken heart. But there are some things one can do to gradually move on and begin a new journey without your ex-partner.
The first thing to do is to accept the reality of the situation. It is not going to do any good to dwell on the past or try to work things out at this point. In this early stage of grieving, it is usually not a good idea to speak to your ex at all. It will simply prolong the pain.
At times you might be tempted to reach out to your ex, but listen to what your heart and soul is telling you. Trust your gut. It will never steer you wrong.
You may also want to avoid reminders of your ex and your relationship. No need to put any more stress or pressure on yourself than you have to. It is best to accept what is and move on.
The most important thing now is to put yourself first and be true to you. Now is the time to come to grips with your feelings. Don't hold back if you want to cry and let it out.
We are always trying to look for answers as to why something happened. Many times, we blame ourselves, thinking that things may have been different if we would have done more. We put ourselves through so much unnecessary guilt sometimes. It is unfair and pointless to do that to ourselves and not the best path to healing. Seek forgiveness for your ex and yourself.
A healthy lifestyle is important in times of grief. Exercise is especially beneficial. It makes you feel more in control of yourself and increases 'feel good' hormones like dopamine that will reduce depression.