sorrow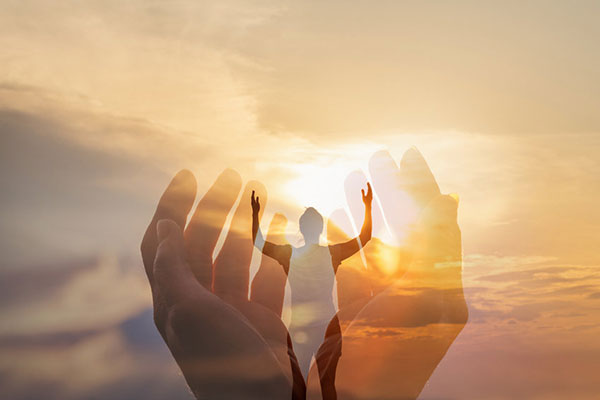 It is likely you have a friend, co-worker or relative that is in an unhealthy or even abusive relationship. We all know people who are kind, sweet, giving, and thoughtful, who become involved with emotionally absent, dysfunctional, abusive partners.
I know someone who is currently in such a situation. Her loving nature and generosity far exceeds anything I have ever experienced in another person, and I count myself exceptionally lucky to have her as my friend.
We have known each other for many years, but have only recently developed a much closer relationship, because we have both experienced a deep loss in recent years. Grief and bereavement becomes somewhat more tolerable if one has a close friendship in which you can safely express and share your sorrow.
Judging by my friend's gentle, kind nature one might expect she would be with a life partner who has similar traits and appreciates her, but shockingly she is in one of the most toxic relationships I have ever encountered. She is not being physically assaulted, but she is subjected to unbearable verbal and emotional abuse.
It has been going on for a very long time. I continue to offer her my unconditional love and support but feel at a loss beyond that. I have asked her why she is still in that situation with so very little to indicate there will ever be any miraculous changes? But she has always evaded these questions.
Recently, she finally confessed her reason for staying with him: she is worried about what people might think and say if she leaves him! I asked her what people? She replied, her friends and family. They might find fault with her for breaking up the family.