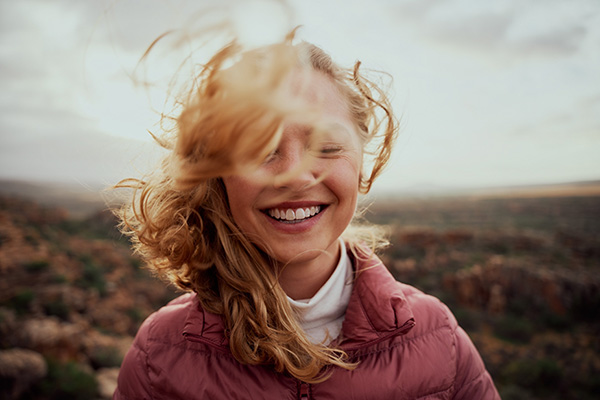 Whenever we are focused on a task at hand, whether it is career, business or personal, we tend to focus on our mistakes and worry about what we may be doing wrong. Will it meet expectations? Are we good enough? The loud voice of perfectionism in our ego mind is often saying, "You did not do it right, you did not do enough…you are not enough."
But constantly striving for perfection and beating ourselves up when we cannot meet those impossible expectations, sabotages the very thing we are trying to achieve. It impacts every part of our lives and also affects people around us, including our friends, coworkers, family and life partners.
Setting unrealistic standards for ourselves and others leaves us constantly feeling disappointed in ourselves and let down by others, over and over again. The perfectionism we are striving for becomes front and center in our in relationships, our careers, our health and our overall well-being. The result is anxiety, low self-esteem, fear of failure, depression, and broken relationships.
Failed perfectionism leads us to constantly measuring our worth against others, and vulnerable to the opinions, criticisms, and judgments of others.  Perfectionists are very concerned about what others will think or say.
Striving for perfection is also about a need for control, so that our lives and those we care about will work out perfectly as we had planned. But contrary to popular belief, perfectionism does not lead to lasting success and fulfillment.