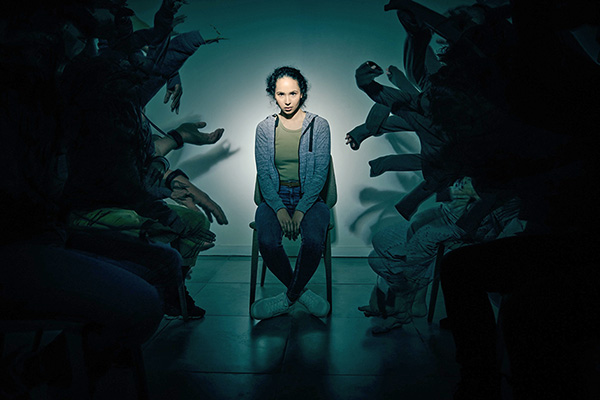 Toxic people can be incredibly difficult to deal with in both personal and professional relationships and can be detrimental to your personal happiness and well-being.
A toxic person is someone whose constant negativity and dysfunctional behavior causes drama in your life and drains you energy whenever they are around. Typical toxic traits include negativity, cynicism, apathy, lack of self-awareness, arrogance, entitlement, self-centeredness, domineering behavior, lack of empathy, being judgmental, dishonesty, anger outbursts, to name only a few.
The most extreme forms of toxicity includes personality disorders like antisocial, borderline, histrionic, and narcissistic personality disorder. A personality disorder is a rigid, deeply characteristic way of thinking, feeling and acting that severely affects the person's mental well-being, personal relationships and social life.
Toxic people can however be tricky to identify at first, as their dysfunctional traits and behaviors can be very subtle. Some of them are also very good at 'gaslighting,' which makes interacting with them even more treacherous.
Gaslighting is a very toxic form of manipulation, game playing, or crazymaking in which you are constantly being misled, confused, lied to, and made to question your own truth and reality. You increasingly feel unsure about the accuracy of your own memories regarding certain events and your personal opinions and perceptions of the world. You may even begin to think that you are to blame for the toxic person's actions, or that maybe something is very wrong with you, or worse, that you are losing your mind.