martial arts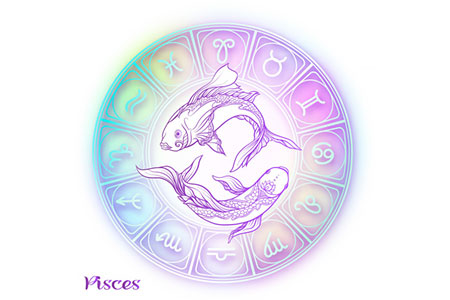 Today we are entering Pisces season. The Sun moves into the zodiac sign of Pisces every year from February 18th through March 20th, and activates our compassion, intuition and imagination. This is a cycle where we are able to get in touch with our deeper emotions and heal any issues that might be weighing us down.
Pisces is a mutable, water sign, which allows us to be more flexible and go with the flow of the Universe. Now is not the best time for planning and taking action, but great for reflection, journaling, artistic expression and dreaming.
Technically, Pisces is the last sign of the zodiac and shows us the accumulation of what we have learned in the past year. It also helps us release in order to prepare for the next cycle in Aries.
The negative aspects of Pisces brings up addiction issues, escapism, delusions, being overly sensitive and falling into a victim mentality. It can seem like we are swimming in circles in this period, so acknowledging our direction and any imbalances are vital.
The Sun in Pisces is also a good time to get in touch with our bodies, and to detoxify with lots of water, fresh whole foods, and upgrading our self-care routine. If you are unsure of where to start with exercise, more gentle movement activities, like Tai Chi, Yoga, Pilates or swimming in a body of water, will help create re-connection. It is all about taking your time and accepting where you are in your life.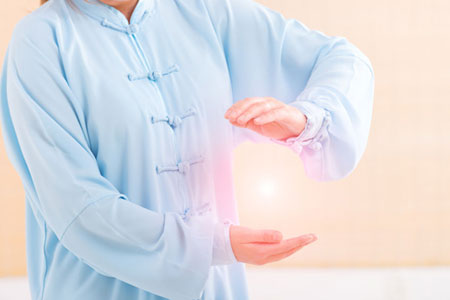 The first month of every new year, I do a meditation to seek divine guidance and spiritual insight for the greater good of humanity and the world we live in. Our modern world has become a very complex place and there is more going on than we've ever experienced before in our lifetime. The message I received this year was loud and crystal clear, and I was a bit surprised.
This year's message was all about physical activity, movement and the importance of energy activation in the human body. Spirit basically recommends we get our physical energy realigned and flowing freely for the purpose of love, service, joy, prosperity, creativity, and wellness. This is essential now, more than ever.
We must find enjoyable ways to move our bodies this year, so that anything externally or internally, that affects our physical and energetic body and heart, can be unblocked and unlocked. Our alignment with spirit depends not only on the mind or consciousness, but also on the physical body.
When we become physically more active on a consistent basis, things become easier in all other areas of our life, and we are able to serve in the ways we were called upon by Source.
Some ways to open your body to greater energy flow include therapeutic massage, Reiki, Yoga, Qigong, Tai Chi or any of the martial arts, energy attunements, sound baths, reflexology, aromatherapy, acupuncture and breathwork. Basically, anything that gets your chi moving, the circulating life energy that according  to ancient Chinese philosophy is inherent in all things.