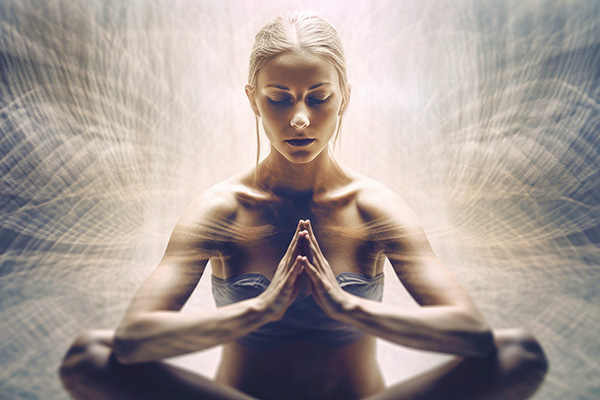 Self-healing is a holistic approach to wellness that too often takes a back seat in our modern existence.
The mind-body has an incredible restorative and self-healing capacity that is often overlooked. Harnessing these inner forces can lead to a profound transformation of one's life.
Self-healing is not just about recovering from physical ailments; it encompasses mental, emotional, and spiritual well-being.
It is the process of harnessing our body's innate ability to recover from physical ailments and mental health challenges without relying solely on external intervention.
It's about nurturing your body's natural ability to rejuvenate, repair and thrive.
To achieve self-healing, it's critical to recognize the mind-body connection. Our thoughts and emotions have a profound effect on our physical well-being. Negative thoughts and feelings such as stress, worry, anxiety, fear and resentment can all manifest as physical symptoms. Self-healing addresses these underlying emotional and mental issues to begin the healing process.