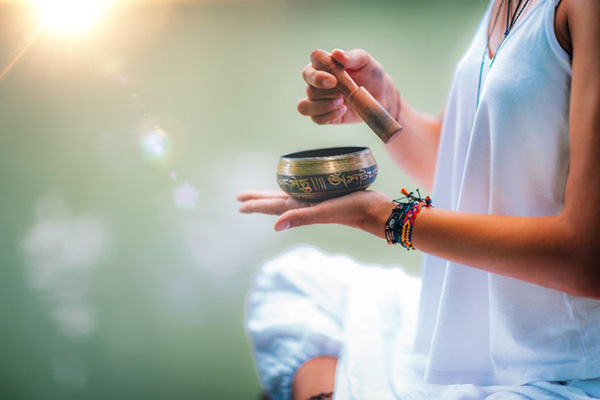 As have been pondering the miracle of sound and music lately. During these times of uncertainty, I have a collection of songs in my memory bank that I can easily call upon for inspiration. I use many of these songs to jump start my days.
Long after a popular song has been sung, whether it is a familiar hymn, a spiritual mantra, a national anthem, or a Top 40 hit, there is often a residual hum that we hold on to. This constant reminder, time and time again, brings us back to the original song, striking a chord with those emotions that were first charged by the lyrics and the melody.
Music lodges itself in our memories and can be brought forth at any time without actually hearing the tune itself. Sound or hearing is also said to be the final sense to leave as we depart this life. Kahlil Gibran, the great Lebanese writer and author of The Prophet, wrote "music is the language of the spirit. It opens the secret of life bringing peace, abolishing strife."
Growing up, I loved all types of music. My eclectic taste was universal and reflected artists from a broad spectrum of genres. I was also fortunate that my metropolitan city was host to artists from all over the world. And thanks to my older brother, whose work in entertainment law made him familiar amongst promoters and musicians alike, I was blessed to gain entre to many of these concerts, including backstage passes.
My favorite acts packed up their instruments from crowded cities and remote villages of the Far East and Africa, making many sacrifices to cross the Atlantic, and often shared between sets the perils of their journey. I likened their sound to ethereal gold, so precious that it would stay with me forever.