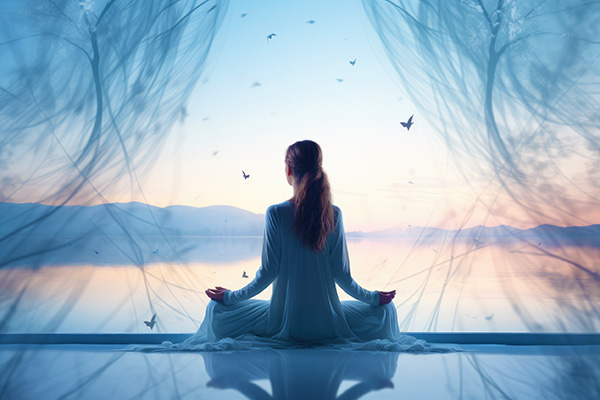 Is your inner guidance system out of sync? Do you feel out of alignment with your higher self? Out of touch with the universal flow? Disconnected from Spirit? You are not alone.
In today's fast-paced, hyper-connected world, where digital information is exchanged at an unprecedented rate, finding a moment of stillness and spiritual connection can feel like chasing a mirage in the desert.
Our modern lives are characterized by a relentless barrage of demands on our time and attention, both personally and professionally, and a constant stream of distractions from every conceivable angle.
The cacophony of app alerts, text messages, emails, social media updates, and the pressure to stay "in the loop" can be overwhelming. Yet we remain perpetually tethered to our screens, constantly on edge and spiritually disconnected.
Being constantly busy has become a toxic badge of honor in our society. Being on the go and constantly multitasking has become associated with success and prosperity. But this obsession with busyness is a poisoned chalice. Yes, we may get more done, but in the long run it comes at a great cost to our mental and physical health, as well as our spiritual well-being.