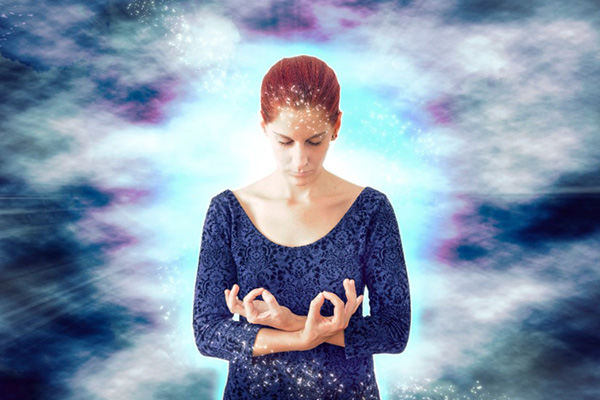 Sometimes all we need is a divine love adjustment or compassion 'tune up.' It is like going to the chiropractor to 'get the kinks out' of our physical body, so that we can move more smoothly without pain and greater mobility. In the same way we need to sometimes realign our light body and energy field with the unconditional universal love of God, Source, Spirit, the Divine.
I get my spiritual love adjustment through prayer. I can sense when it is time for me to open my heart chakra and bring in greater compassion or patience, or whatever I may need to be a part of the greater good and connected to Light and Love. When I pray, I ask for healing when I do the opening and closing of the chakras, and I meditate at a deep level to bring healing and a deeper connection to what brings us all together and connects us – love!
So, if you are currently feeling the lack of love, kindness, patience and compassion in your life, and notice a lack of caring for yourself and others, perhaps you also need a spiritual love adjustment. It's cheaper than a visit to the chiropractor – it's free! All you need to do is spend some quiet time alone to hear that inner voice directing you towards the greater good. it will also guide you to what you need to do in order to achieve this.
Sometimes all it takes is just 'being.' Just being. Enjoying the present and not feeling like you have to go and do, as that will often only bring more stress and chaos. We have a direct link to joy, happiness and unconditional love. To reconnect to it, just become quiet, be still, and pray or meditate. Before you know it, life will once again be bright and meaningful.