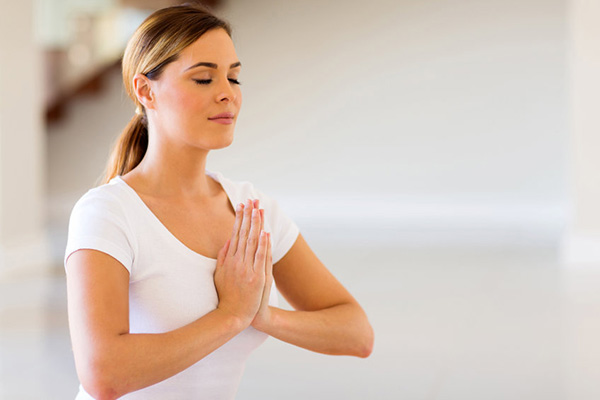 The heart is a wondrous place, the keeper of all your dreams, desires, hopes, and wishes. The heart is your protector and guide and the holder of your very own sacred flame.
No matter where we are in this life, or what role we have embraced as our life's mission, we must always honor the calling of our heart. It's built-in GPS will never lead us astray.  The heart's invitation is always one that guides us to our greatest purpose through the love of the Divine, love of life, love of self, love of others, and love of service.
There are times in life when the heart calls for us to make a sacrifice to bring to fruition a special dream or mission.  But the fast-paced world we live in provides little time or space for the calmness necessary to hear the sometimes faint calling of the heart. This is why we must take time away from others to honor the commitment of the soul. It is as necessary as the medical student in the preparation for becoming a great surgeon.
For a tree to grow, a seed must first be planted, which requires retreating into the stillness of the forest or the garden, breaking the soil, and carefully nesting a seedling into the heart of mother earth. Similarly, to overcome the many distractions of our worlds, we must create the time and space to tune in to the song of our heart.
In doing so, we are honoring our heart, which requires consistent practice, beginning with baby steps. Over time, we can cultivate a spiritual practice of listening to the heart in much larger steps, and then bold, giant steps.
Mahatma Gandhi, the great activist, and humanitarian, once said that prayer, regardless of one's religion or spiritual path, purifies the heart. Gandhi cultivated a deep stillness in his own life by making time to listen to his heart through the daily practice of meditation.