psychic dreams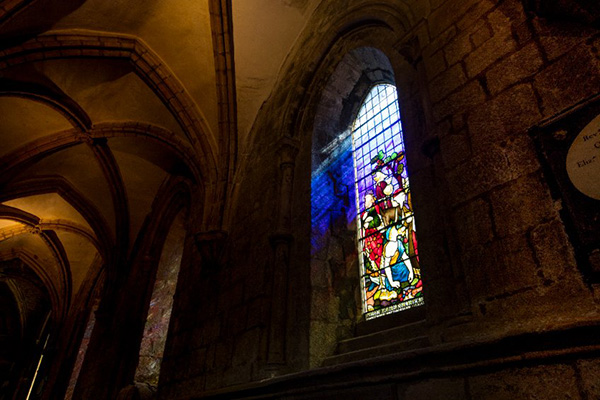 My friends have a running joke that no event with me can ever be just a normal, everyday experience. Such was my notorious visit to Hexham, England.
I used to have a friend for many years who I knew to be kind and generous. She is a talented singer and we met while performing in a musical together. We were never close friends. Instead, we kept in contact and exchanged birthday presents, but rarely talked or saw each other in person.
At one point she was going through a difficult time. She had ended several friendships, was feeling lonely, had financial problems, and desperately hoped to meet a special guy. Then she invited me to take a special trip with her to Hexham, England. She owned an international timeshare and offered to use it for the two of us for our holiday accommodation in Hexham. Although we shared the costs, she also insisted on handling all the flight bookings, transportation and other arrangements. We had a very good relationship, so it never occurred to me that all of this might later become a major issue between us.
It was a long, 13-hour flight. When we arrived at the airport, sniffer dogs held back by airport employees ran up to us with rabid looks in their eyes. They were barking loudly; it was really terrifying. Neither one of us drank, used drugs, or had ever committed any crime. In fact, she is a devote Seventh Day Adventist. So, being targeted by security dogs was an out of the norm experience for us. The customs officials took us into a backroom and thoroughly searched our baggage. I have also never experienced this before. Of course, they found nothing. I was later informed that do not often receive American visitors in Hexham, so they were therefore instantly suspicious about us.
We then found a taxi and transferred to our timeshare accommodation. To make matters worse, our visit was during an outbreak in the area of Bovine spongiform encephalopathy (BSE), also known as 'mad cow disease.' Everywhere we went our shoes and the wheels of the vehicles we travelled in had to be sanitized with some awful, toxic spray. Not a fun way to start a vacation.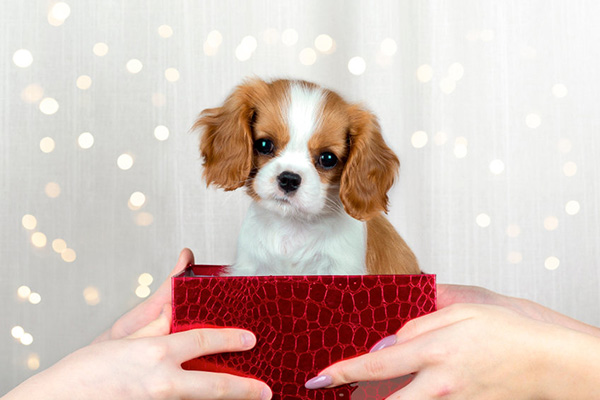 Many supernatural events occur at my home. When you actively work with the Divine on a daily basis, you can't help but be plugged into energy that is wondrous at times. Also, my intentions are always set for positive, high vibrational energy to come in, so I don't worry about the other kind.
When my daughter visits, the wattage is amped up to even higher levels, as she is quite a spiritually gifted creature herself! Recently, before she came home she experienced a vivid dream involving our new puppy – an adorable black, white, and brown King Charles Cavalier. He was due to arrive in a few days.
In the dream, the new puppy was happy to meet her, affectionately licking her face. She then named him 'Admiral Halsey,' after the delightful song Uncle Albert/Admiral Halsey by Paul and Linda McCartney. What a perfect name for a pet, I thought.
But I had not mentioned any of this to my husband, as he was away at the time, visiting his mom. We lost our beloved family dog, Oliver, nearly a year ago from cancer, and my husband made it clear he didn't want to go through anymore dog tragedies. He was adamant about not getting another dog, and there was no changing his mind on the matter.
The grief I felt for Oliver was immense; the tears I cried could have easily flooded the Nile! I will never stop missing him and I longed for a dog in our home. The desire kept on growing, until the burning need became so great, it compelled me to cast a horary astrology question to find out if I would ever be getting another dog, or not. Horary astrology is an ancient divination technique in which one casts a horoscope to answer a current question or address a burning issue in the here and now.
I was not expecting a positive outcome for the horary chart, and so you can only imagine my great surprise and utter euphoria when it very definitively showed that not only would I be getting another dog, but he was going to be arriving very soon!