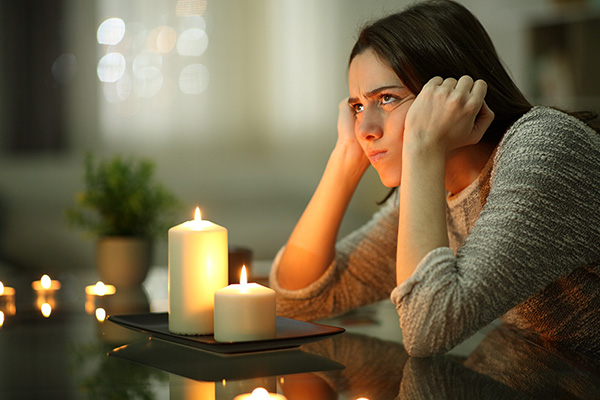 Waiting On The World To Change is not just a great John Mayer song, it is also a devastating pattern in many people's lives. Too often people are waiting for some outside force to come along and bring them the happiness and fulfillment they want. Living one's life 'on hold' in this way can become a incapacitating habit that will only serve to make us eternally stuck and unhappy.
When we are waiting for a change from someone or something other than ourselves, we are not taking control of our own power. More importantly, we are also not taking personal responsibility for our God-given free will choices, nor are we holding ourselves accountable for our own actions (or inaction).
We all have that friend who is always saying how great her relationship would be 'if only' her partner would change a certain habit, or do something differently. Or that colleague who never gets the promotion, while she keeps blaming others as to why she is constantly overlooked. Or the diseased relative who 'cannot' improve her health and wellness, because making better lifestyle choices just doesn't fit into her busy work schedule and social life.
The worst one for me is people waiting for that amazing soulmate relationship to finally materialize, when they are not making even the least bit of effort to put themselves out there and meet new people.
Some people spend a lot of time constantly setting new goals or intentions, making wish lists, creating vision boards, or doing visualizations or rituals, to manifest the changes they want to see in their lives. But what if the thing they need to change is actually themselves?