angel signs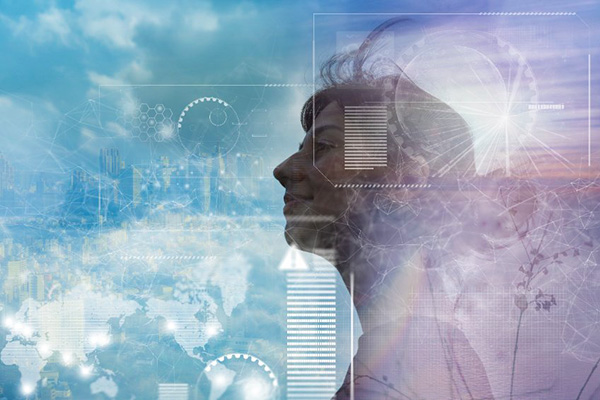 Seeing see spirit signs and meaningful symbols in ordinary things is a common phenomenon among the spiritually aware. One way that many of us see such signs is by observing meaningful shapes or patterns in ordinary things.
As a child, while having breakfast, I would often see faces or animals in my eggs or oatmeal. I never gave it a second thought that other kids might not see what I did. It even became a game for me to count how many things I could see. And to this day, my morning cup of coffee or tea with cream often produces all sorts of wonderful shapes for my amusement.
In the fourth grade, while eating lunch at school one day, I asked the kids around me if anyone else also saw faces in their food. Two kids said yes, but most said they did not. The three of us who did see faces agreed to see how many more things we could see in this way, and report back our discoveries to each other. It created a special bond between us that lasted throughout our school years. To this day we still sometimes compare notes.
My sister and I also created a game of face counting while taking long car rides with our parents. We were only allowed to count the faces and animals we spotted on our side of the car. Once we reached our destination, the one with the highest count received a prize, which was usually a small trinket from the local department store.
Even my older sister, who does not believe in much that cannot be scientifically verified, sees chariots in the sky. To this day, at age 78, she will say, "Look! Do you see the chariots and horses in the clouds?'  Much to my chagrin, I have never been able to see it myself.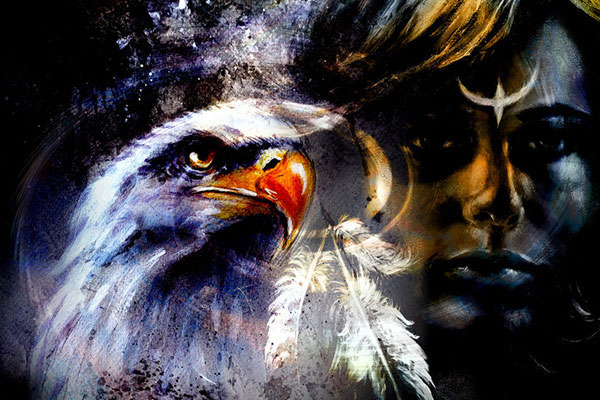 It is my belief that we all have animal spirit guides that guide and support us along our life journey.
Each spirit animal represents a different aspect of life. Some show up when we need their particular energy or receive their symbolic message, while others show up consistently throughout our lifetime. These animals, birds, mammals, reptiles, and even fish, are like our personal totems.
I have three main spirit totems: the eagle, the red tail hawk, and the owl. Each has shown up consistently in my life, especially when there is a time of adversity, grief, or crisis occurring.
I was made of aware of these three totems early in my life, when I consulted with an indigenous elder. He gave me my spiritual name: Soaring Free. I instantly loved my name. It represents the proud eagle that soars on high, the red tail hawk that soars in broad circles high in the air, and the owl that is wise and roams free.
The Eagle
After my parents passed away, I was cleaning their house. Not only was I grieving at the time, I was also very distraught, having to decide whether to sell their home or not. I was not at all sure if it would be the right thing to do.
Then, I asked my angels to give me a sign. Moments later, as I looked down towards the lake, there were two beautiful bald eagles sitting on the edge of a tree branch.