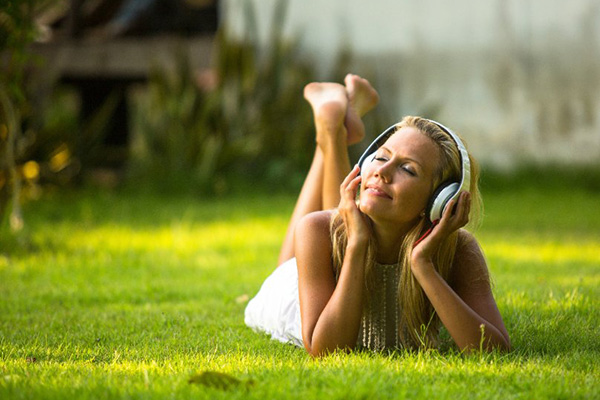 Meditation is the go-to spiritual practice for millions of people all over the world. Not only does it offer incredible benefits for clarity of mind and overall well-being, it is also a powerful self-care tool to help us navigate our lives for our highest good.
But, for newbies getting started with a meditation practice can be challenging at first. I often hear people say, "I can't meditate, I fall asleep every time," or "Oh, I tried meditating, but I got too distracted, because I can't properly clear my mind."
If this sounds like you, please know that many beginners struggle with the notion that in order to 'properly' meditate, one must sit motionless, eyes closed, and clear your mind of all thoughts, and that an inability to do so means that they've failed to meditate, or that meditation is 'not for them.'
The truth is meditation is called a 'practice' because it really does take practice to develop and master. But that does not mean it has to be complicated or difficult. Anyone can learn to meditate. To develop your meditation skills more easily, I suggest you begin with a meditation routine in one of two ways: guided meditation, or nature meditation.
Guided Meditation
We have ease of access to guided meditations these days due to convenient advances in digital technology. Gone are the days of having to attend a meditation class in person, or struggling with audio cassette tapes! These days high quality guided meditations can be instantly downloaded or streamed from various websites, apps, and social media platforms. All you need is your smartphone, and a pair of earphones or a headset.