security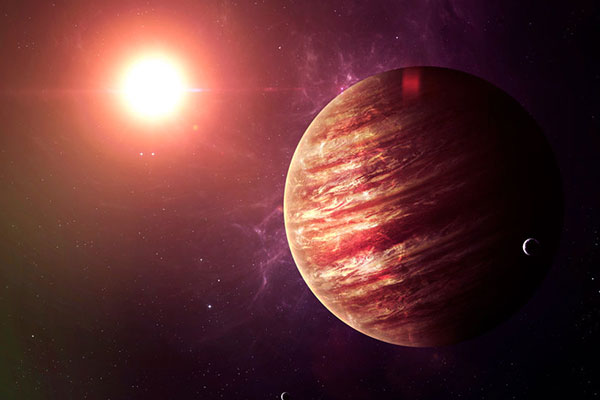 It's a new year and I feel the need to exhale and wipe the sweat off my forehead. We all made it through a very intense 2021. I know I'm not the only one to feel the sense of relief.
Astrologically speaking, Saturn square Uranus was no laughing matter in 2021. I personally know many people whose lives were shaken. We've all taken a hit from the pandemic, losing loved ones, jobs, and our emotional sense of security (Uranus in Taurus).
And then for a brief time, from May until July, Jupiter, the planet of hope, freedom, and happiness, dipped its big toes into the ocean of Pisces with many public health precautions lifted and optimism returning.
We nervously stepped out, albeit a bit 'grungy' looking. Fashion became comfy loungewear, the beards were left bushy, and women owned their greys. But we ventured out of our caves and life began to stir as the sun's rays nourished our now socially awkward selves.
It was nice while it lasted.
Then Jupiter went back into Aquarius, once again cohabiting with the Scrooge of the planets, Saturn, and we went back into our cocoons, experiencing increasing shell shocks as Saturn and Uranus completed their final square dance right before Christmas. Polarizing politics, flights canceled, families torn asunder.
And many celebrity deaths in the news this past two years, including our beloved Betty White to close out 2021.
But, the first four months of this year we will once again feel the benevolent optimism, miracles and good fortune of Jupiter returning to Pisces shining its light in the world! Jupiter will do the same again at the end of October to finish out the year.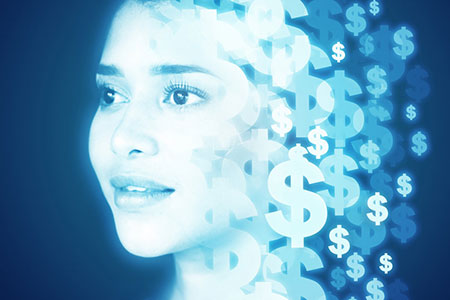 You may be surprised to learn that I find doing readings about money and finances to be no different from doing a love or relationship reading. In my experience, how we handle money is usually exactly the same as how we operate in relationships and how we ultimately treat ourselves and others. How we earn and spend money is also how we love ourselves and others. In the end it is all about how we manage our personal energy.
For example, if you constantly find yourself in overwhelming debt, consider how you operate in your relationships. Do you feel as if you give, and give, and give, and rarely get anything back? Do you feel as if you are always pursuing relationships and they are unwilling to commit? Is it typically an 'on again, off again' scenario?
Now consider how this also reflects in your money matters and financial management. Do you find that as soon as you have money it is already spent? Is it continuously flowing out? Do you struggle to hold on to, or build any savings? The deeper truth is that this constant 'scarcity' or 'lack' is the result of a fear of owning our power.
Do a simple exercise by becoming quiet and centered. Calm your mind and body and then call on your angels and guides. Ask them to show you what it would feel like to hold on to just ten percent more of your energy. Increase this every day for ten days and you will now know what it is like to hold on to hundred percent of your energy!
Once you have reclaimed all your energy, ask your spirit helpers to teach you how to carry this newfound sense of personal power into your daily life. If you are like many of my clients, you will soon find that both your financial priorities have shifted. You will be making less impulse purchases and find yourself saving for the things that are more in alignment with your higher self.