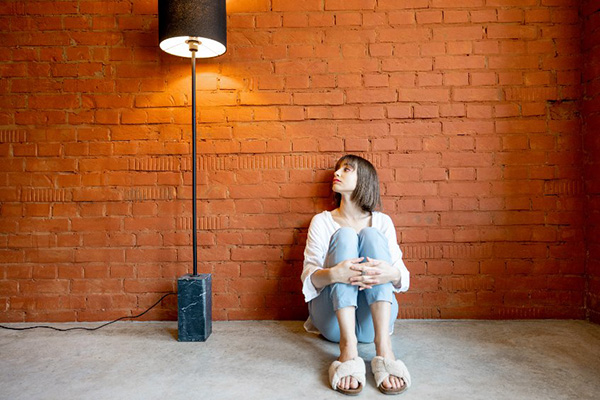 When children and teenagers do something that really ticks off their parents, what do they get? Well, they get grounded, or put in time-out, of course! That's right, kids are given an opportunity to think about the errors of their ways, learn from their mistakes and protect them from their own bad choices.
I remember one day, when I was still a teenager and I was really, really wanting to go out with a frien. She knew a cute boy who just got his own car. They were going to go cruising down this stretch of road that was popular with the local cool kids. I wanted to go so badly, but I got grounded and I was really upset.
But strangely, I also somehow felt relieved that I couldn't go that day. I sensed that something bad might happen if I did. My mother told me the next day that the boy was tragically killed in an accident with his new car. I would have been with him in the car that night, had I gone out with them. I was only 15 years old at the time, and my life would have been over, or forever changed. I was so glad that my mother grounded me for my own good and that I was still healthy and alive.
I can think of a few times I experienced divine intervention in this way. Since that day there have been several times in my life that I intuitively decided to say no to opportunities, invitations, and even temptations. There are in fact occasions noted in personal journals when I had opted to do something else than was in the offering by way of friends or acquaintances. Later it would become clear that I probably would not have enjoyed myself very much anyway, or I may not have even lived to tell the tale!
Many times, by simply paying attention to the little voice within that says to me, "Get up and leave now," or acknowledging my negative feelings regarding a certain person, place or situation, I have avoided much trouble in my life.