energy density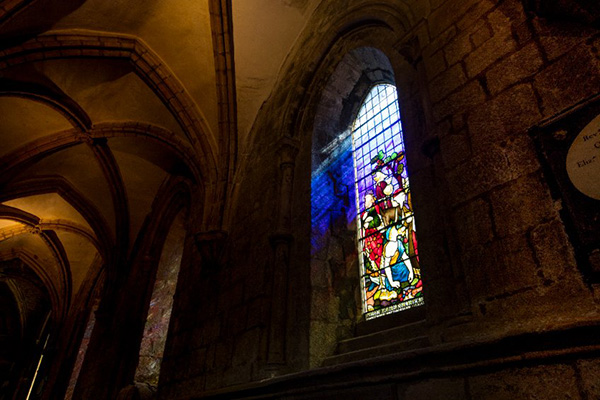 My friends have a running joke that no event with me can ever be just a normal, everyday experience. Such was my notorious visit to Hexham, England.
I used to have a friend for many years who I knew to be kind and generous. She is a talented singer and we met while performing in a musical together. We were never close friends. Instead, we kept in contact and exchanged birthday presents, but rarely talked or saw each other in person.
At one point she was going through a difficult time. She had ended several friendships, was feeling lonely, had financial problems, and desperately hoped to meet a special guy. Then she invited me to take a special trip with her to Hexham, England. She owned an international timeshare and offered to use it for the two of us for our holiday accommodation in Hexham. Although we shared the costs, she also insisted on handling all the flight bookings, transportation and other arrangements. We had a very good relationship, so it never occurred to me that all of this might later become a major issue between us.
It was a long, 13-hour flight. When we arrived at the airport, sniffer dogs held back by airport employees ran up to us with rabid looks in their eyes. They were barking loudly; it was really terrifying. Neither one of us drank, used drugs, or had ever committed any crime. In fact, she is a devote Seventh Day Adventist. So, being targeted by security dogs was an out of the norm experience for us. The customs officials took us into a backroom and thoroughly searched our baggage. I have also never experienced this before. Of course, they found nothing. I was later informed that do not often receive American visitors in Hexham, so they were therefore instantly suspicious about us.
We then found a taxi and transferred to our timeshare accommodation. To make matters worse, our visit was during an outbreak in the area of Bovine spongiform encephalopathy (BSE), also known as 'mad cow disease.' Everywhere we went our shoes and the wheels of the vehicles we travelled in had to be sanitized with some awful, toxic spray. Not a fun way to start a vacation.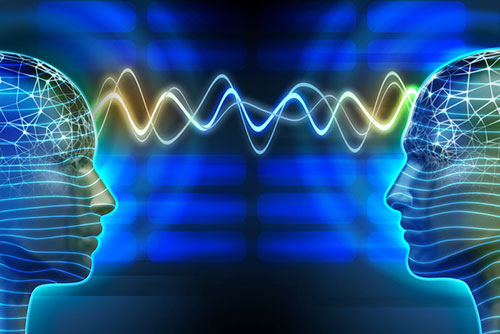 I can read other people's thoughts. It is known as telepathy, or the direct transference of thoughts from one person to another without using the usual sensory channels of communication. It is a psychic ability, or what parapsychologists refer to as extrasensory perception (ESP).
My first awareness of being telepathic was around age three. As a child I thought everyone could read other people's thoughts. It wasn't until my early teens that I realized this was not the case.
Being a telepath is not necessarily fun. I sometimes hear, for example, people judging me in their thoughts. These brief telepathic perceptions can be so sudden and unexpected that they completely stop me in my tracks for a moment.
For instance, I could be teaching a class, and suddenly I 'hear' one of the students thinking something hostile, disparaging or disturbing about me. When this happens, it can make it difficult for me to continue speaking or functioning for a few seconds.
I have become much better at dealing with this as an adult, but it was very difficult for me as a child. I would often glare at the person, which I think freaked them out. I have since come to understand that their 'mean thought' is very fleeting, and that people have many other thoughts at the same time. They normally do not even notice or remember the thought they had about me, so they would not know why I was glaring at them.
Consider your own thought patterns and self-talk habits for a moment. Most people have a lot going on in their mind all at once. Imagine how overwhelming this can be for someone else – to get into your head and hear some of that chatter. Some of it can actually be quite alarming or upsetting. Being telepathic can be both a blessing and a curse.