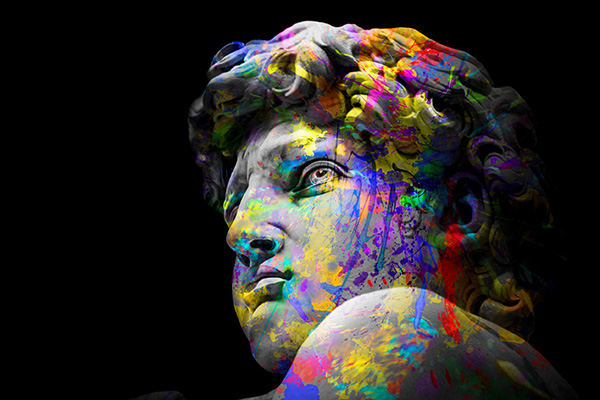 Art, in its many forms, continues to be a wonderful source of inspiration for my personal and spiritual growth journey. Art has the power to evoke emotion and connect us to feelings and something beyond the immediate boundaries of our lives.
Whether it is a source of divine inspiration or an expression of spiritual wisdom, art has the potential to infuse our lives with beauty and eternal wisdom. Art is a profound spiritual resource.
The deep connection between Renaissance art and spirituality has not only shaped my own artistic and spiritual journey, but has resonated deeply with countless others throughout history.
The Renaissance, which spanned the 14th through the 17th centuries, was a time marked by a thirst for knowledge and exploration. Artists, scholars, and scientists sought to understand and communicate the mysteries of the world and our place in it. As a result, art emerged as a powerful vehicle for expressing and exploring spiritual themes.
Renaissance artists, often working under the patronage of religious institutions, were masters and storytellers of symbolism. Their works, rich with hidden meanings, served as visual representations of faith and devotion. Their artistic masterpieces, including paintings, tapestries, and sculptures, became integral to devotional practices during this period.