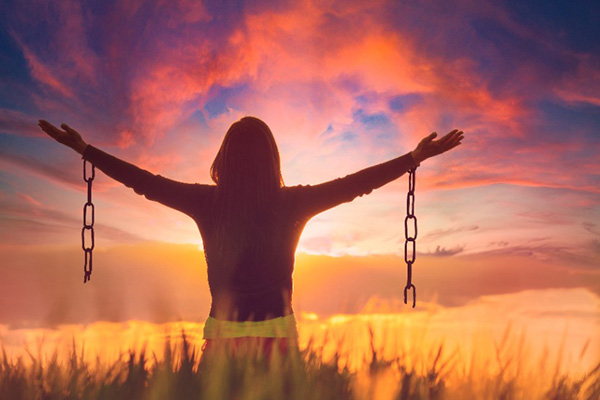 I've been reflecting on the notion of 'forgive and forget' in this season of thanksgiving, joy, generosity, and gratitude. Is it indeed necessary for us to both forgive and forget when others wrong us? Does that not make is doormats or losers? Consulting spirit on this matter, I found that the concept of 'forgetting' actually implies something quite different to our typical understanding of it.
True forgiveness is to 'turn the other cheek' when we are wronged. It is an essential aspect of our spiritual growth and soul evolution. When we practice forgiveness, we increase dharma, which is essentially 'cosmic law and order' and therefore 'good karma.'  If we have good dharma, we begin to receive more gifts and blessings from the Universe, and spontaneous kindness and generosity from others. We also become more approachable because our 'gratitude glass' is always more than half full with spiritual champagne!
Spiritual practice and energetic self-care are the optimal ways to practice and strengthen our forgiveness. Through daily prayer, meditation, candle work, or journaling, supplemented by anointing ourselves with healing essential oils, for example, or taking an Epsom salt bath, we can release all resentment, anger and bitterness that block our energy flow and holds us back.
The other person does not need to know that we've forgiven them. It is of course even better if we tell them, but their participation or approval is not necessary. Forgiveness is a private matter and a gift we give to ourselves.
Forgetting harms and hurts is however an entirely different matter. If we forget too easily, we also tend to stop reflecting gratefully on our joys and blessings. Bad things happening to good people increases our appreciation and gratitude for the good things in our lives.