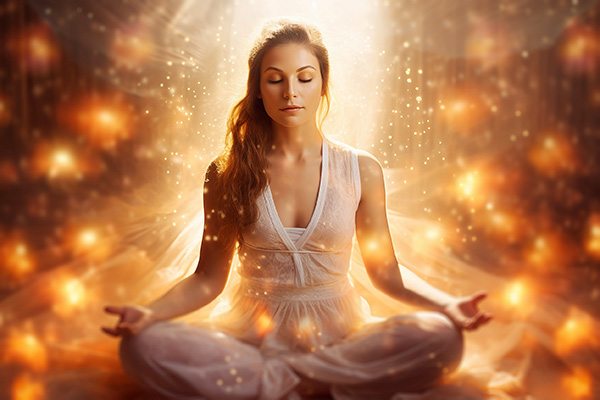 In today's fast-paced world, we get caught up in the hustle and bustle of everyday life, leaving little time for self-care. Yet, holistic self-care is essential for a healthy, happy, and fulfilling life.
There are also various myths about self-care. For example, self-care is not a one-size-fits-all approach. It is also sometimes misunderstood to simply mean 'spa days' or 'bubble baths with candles.'
True self-care is multidimensional and includes various activities and practices that promote physical, emotional, mental, and spiritual health and well-being. Self-care is the ultimate expression of self-love.
It is important to adopt self-care practices that work for you and that suit your lifestyle. There is no right or wrong way to practice spiritual self-care.
The most important thing is to find activities that also help you to connect with your inner being and that nourishes your spirit, because for many people today, spirituality is often the most important missing piece of their self-care puzzle.
When spirituality is incorporated into our daily self-care routine it has a profound impact on our overall health and well-being. Spiritual self-care helps us to develop a deeper understanding of ourselves and our place in the world, and empowers us with the resilience to better cope with stress and adversity. In order to live a fulfilling and balanced life, it's essential to embrace self-care in all its dimensions, including our spiritual health.