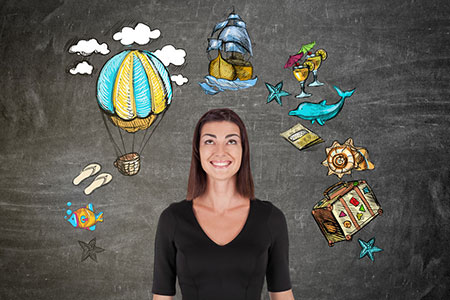 When 2021 finally rolled around a month ago, many of us expressed a great feeling of relief and welcomed the New Year with open arms. The year 2020 was extremely challenging, to say the least. But now we are already one month into a hopeful new year. At last, with some light appearing at the end of the tunnel, we can begin to feel a renewed sense of hope and optimism.
However, we will have to muster some more patience and courage. We can still not let down our guard for the foreseeable future. For the sake of our loved ones and our communities, we must continue to follow the latest health and safety protocols for just a while longer.
In addition, we should continue to give what we can from where we are and with what we have, whether this is in the form of financial donations, personal support for those who are still struggling, or healing thoughts for our family, friends, neighbours, colleagues and, indeed, the entire planet. We must also empathize with those who have climbed steep mountains over the past year and see how we might help them with their journeys.
For the wise and sensible the coming months can be a time of great personal growth and inner reflection. We can pat ourselves on the back for what we have accomplished thus far and have overcome under great duress. We can now look forward with more confidence. We have, after all, come this far!
We must now gather our thoughts and feelings and focus on what we can do to generate genuine happiness, well-being and fulfillment for ourselves and others in the future. It is okay if others do not yet share the same optimism and positive outlook for the future. They must walk their own path. Their negativity must not stop us from learning, growing, expanding and loving life.