rejuvenation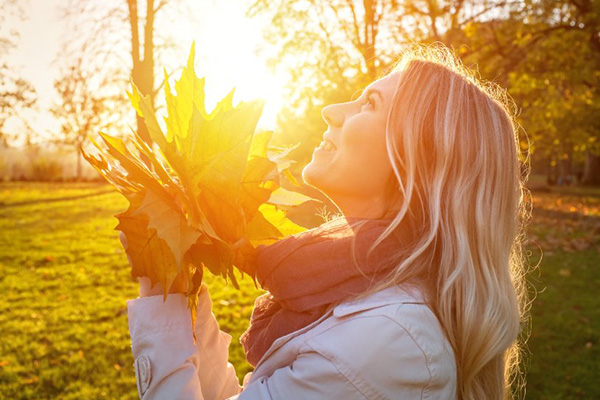 As the leaves begin to fall and the weather changes, I am reminded that change is a natural part of life. As the seasons change, it is natural for us to also shift and adapt, as our ancestors did for millennia.
Many years ago, a martial artist reminded me that when facing a difficult challenge in life that we are not able to avoid or change, we can still alter our view of the situation and find new meaning and resolution. What seems like the harshest challenges in our lives are often blessings in disguise. It often gifts us the opportunity to move forward and grow by changing that which no longer serves our true purpose and highest good.
We are living in an extraordinary time where natural forces are increasingly reminding us to become more responsible custodians of the environment that hosts our species. We must also become better stewards of the glorious physical temples that house our souls. The key to this is mindfulness. By adopting a mindful lifestyle, greater planetary care and self-care becomes second nature to us, and both our own lives and the world we live in will benefit exponentially.
Mindfulness allows us to be present in each moment, appreciating the beauty of constant change and the natural cycles of life even as it happens. When we become still and centered, we connect more deeply with ourselves and the world around us.
An endless array of spiritual practices and self-care endeavours, such as prayer, meditation, gratitude journaling and charitable volunteering can help us find peace despite any great change or challenge that may be confronting us. Make the effort to find your own desired outlet for connecting to your inner peace, as this undertaking will lead to a lasting fulfilment and joy that you can hold on to at any time throughout your lifetime. Continue reading →