insomnia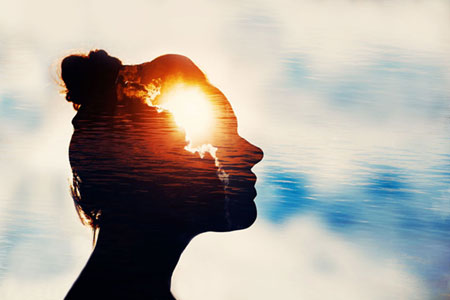 We all have soul gifts and metaphysical abilities. These gifts are meant to be used to help us fulfill our destiny, and support us along our spiritual path in this life. However, many any of us have soul gifts that are yet to be discovered.
We tend to be consumed with the hustle and bustle of life, and the latest gadgets, smart phones and social media trends. Meanwhile, we are not only unaware of the needs of those around us, we also remain unaware of our own unique, innate soul gifts and abilities. Many are sadly unaware of their reason for being.
For example, some have the gift of being a 'master builder' or 'divine creator.' They have an amazing ability to contribute to creating a fantastic new world with their imaginative powers, but they sometimes create their own imagined world so fantastic they would rather spend time there. They tend to withdraw from the reality of the materialistic world as we know it, and the people therein, when they are not using this gift.
Some people with soul gifts that are yet to be realized, may suffer from insomnia or nightmares. These unpleasant dreams come as warnings or revelations. They occur when one is not using the gifts you were given, or are not living or doing what you came to do in this life.
Some people may have unexpected or brief experiences with time travel or time slips, or even time loops. This could be the soul's way of pointing you in a certain direction, or a time or place that the soul wants or needs to revisit. This may manifest through unexpected or unplanned astral projections, or possibly the physical body raising its vibration just briefly to make such anomalies possible. It may have one asking yourself, "Was that just a dream?"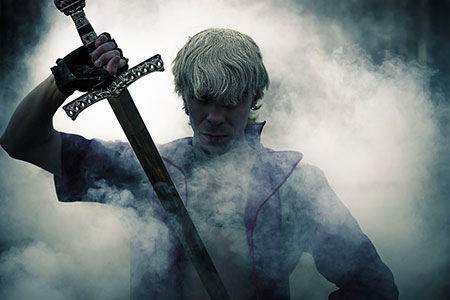 Our past lives have an impact on our life today. It is therefore important that we identify patterns and people in our current that could be have a past life connection.
A client recently came to my local psychic healing and herbalism practice complaining of persistent insomnia. He would wake up between 4am and 5am each morning and not be able to go back to sleep. This had been happening for as far back as he could remember.
After we looked at what could be going on physiologically to cause this, and found nothing, I scanned him psychically and saw that there was a past life connection to his restless sleeping pattern.
In a former lifetime he was awakened in the early morning hours by the noise of explosives going off on his property. He lived with his family at that time and their house was on fire after the explosions. He tried to get everyone out of the burning house. One person remained trapped inside, whom he was unable to rescue, and he spent the rest of that lifetime feeling guilty and regretting the tragic event until his dying day.
Spirit showed me that the traumatic event occurred at the exact same time that he now wakes up every morning. He had no recollection of this event, but when I told him what I saw he told me he felt goose bumps all over. Upon further exploration of the impact this past life event had on my client, I soon realized that he was suffering from Post-Traumatic Stress Disorder (PTSD) due to a past life.