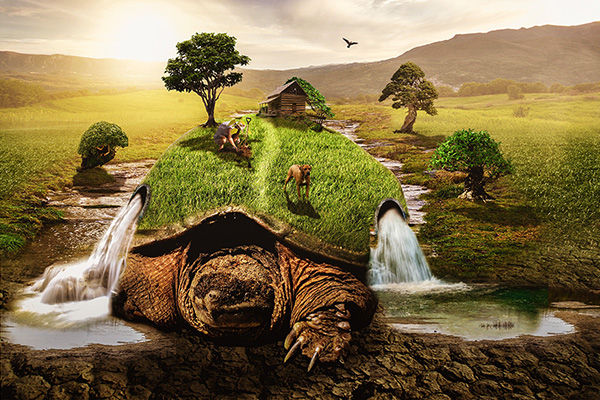 Most people seldom give themselves permission to take a breather and just relax. As a hypnotherapist, I often see clients for stress relief sessions. In this case, they usually feel it is more justified for them to take some time out, because they are paying for a form of professional healthcare. After all, they made an appointment for the session and their doctor referred them. So, it must be okay.
Many people cannot even relax on a vacation! They feel they absolutely must do all the tourist things, even if they are tired, or the money they spent of the trip will be wasted. Or they feel compelled to spring clean the hotel room, instead of lying on the beach. Only to feel they need a second vacation to recover from the first vacation once they return home.
In the good old days, folks used to simply take a 'joy ride' somewhere with no real purpose or destination in mind. They did it purely for the enjoyment and the adventure. It was a standing joke in my family that if you chose to get in a car with my dad, you had better have the entire day off, because you never knew where you would wind up or what time you would get back home.
My kids still reminisce about our family taking a ride during the holidays to see all the Christmas lights and decorated homes. We used to stop for hot chocolate with marshmallows and everyone received a homemade cinnamon candy cane. It was the tradition.
Today, we live in such a busy, fast-paced world in which we feel guilty for taking time to take care of ourselves. But what is more important: the journey or destination? We all need to rest and restore our body, mind, and spirit on a regular basis. Neglecting one's self-care is a prescription for poor long-term health, and making bad life choices.