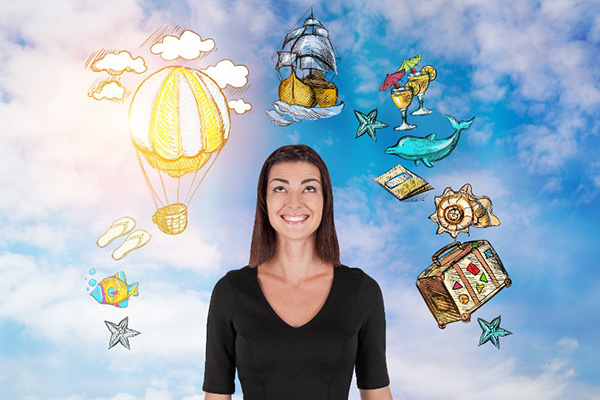 Everything that happens in the Universe requires our participation for the highest good of all, and everything we personally contribute to this process of co-creation always has its consequences, for better or worse. The people and situations we experience in our daily lives reflect our inner world.
Although the final outcomes of what we co-create with others is not always our choice, or solely our doing, but still reflects on us anyway. Why? Because energy is the language of the Universe, and the Universe will simply respond to what we emanate with manifestations that match our energies.
For example, if you don't like yourself much and constantly put yourself down, you will continually have life experiences that match your own self-loathing energy frequencies. So, you may find yourself frequently being disrespected, judged, or criticized by other people.
Another good example is repetitive dysfunctional patterns in your relationships, such as always being the one who is being cheated on. Believing that your partners will be unfaithful, and always fearing for the worst, can become like a magnet for cheating in every new relationship. The negative expectations and fearful energy we put into a relationship from the very beginning will eventually catch up with us.
To break these toxic energy patterns, we have to enter a new relationship with an open, fearless heart, trusting that if the Universe guided us towards meeting this person, then there must be a good reason for it.
So, why not let go, and let Spirit, God, Source, Universe, the Divine guide you towards your highest good? Have faith, and just trust the process! If your own energies are confident, hopeful, and positive, then life around you will unfold organically as it must. Stop analyzing and trying to control everything, and allow life energy to flow where it will for your highest good.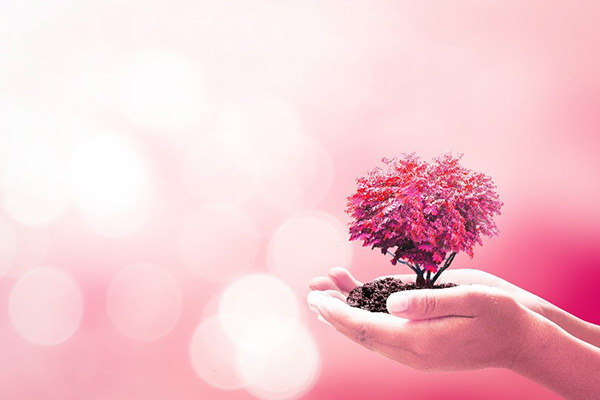 Do you have a lot of recurring drama in your life and the same negative situations repeating again and again? Do you keep attracting the same kind of toxic people and energy thieves into your life?
If so, you may benefit from learning more about the laws of karma and how to apply them in your everyday life, as these universal laws can transform your life for the better if we honor them in our spiritual practice and daily life.
Hindu and Buddhist spirituality recognizes 12 Laws of Karma. The first and most important of these is The Great Law, also known as the Law of Cause and Effect. This fundamental karmic law has helped me a lot to uncomplicate my own life since my spiritual awakening.
The Great Law teaches that whatever we sow, we shall reap. Every cause has an effect. Whatever put out into the world will eventually come back to us. Even the good and bad things we wish upon others will return to bless, or curse us.
Once we understand the role of The Great Law in our life, we become more aware of how we can eliminate negative patterns in our life and begin to attract more positive, new things. The energy we emanate each day in the form of thoughts, wishes, fears, desires, attitudes, and beliefs will determine what will return to us as manifested experiences, events and circumstances.
Intention is everything in karmic law. For example, you start dating someone, but you live in fear of that person leaving you, or betraying you, so you are emanating an energy frequency of fear. In the end, it is very likely that you will lose that person. Fear attracts fear, love attracts love, and gratitude attracts gratitude. It's that simple.