restlessness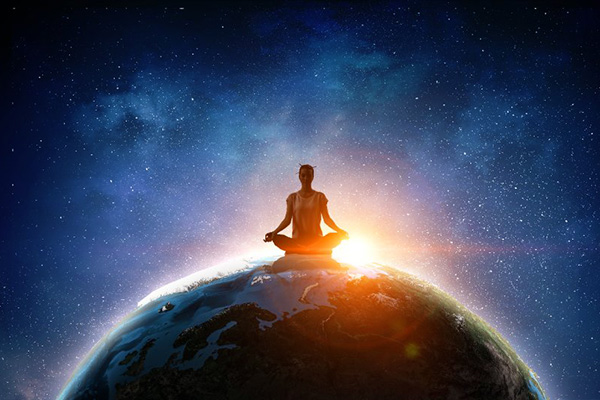 Have you been experiencing unusual anxiety or restlessness in recent months? Many spiritually aware and highly sensitive people all over the world have been feeling tense or nervous lately, while there is nothing particularly bothersome happening in their lives to cause such feelings. The reason for this is that there is currently a lot happening in our world on a cosmic level.
Old energy patterns that are no longer serving us have been gradually shifting and falling away, to be replaced by the new, improved energies for a new age in human evolution. As exciting and hopeful as these energy upgrades may be, you may not feel very grounded or secure in your physical body at the moment.
Some people describe the feeling as sense of 'floating' or 'drifting,' and many also report feeling unable to accurately interpret the new energies coming in. They feel disoriented or even confused. It is like being a newborn baby having to readjust to physical reality and learn all over again!
The emergence of a New Earth has been unfolding on a subtle energetic level for several years now at varying rates and frequencies. This global energy shift and spiritual awakening is now once again speeding up. It is inviting you to 'upgrade' yourself and your life. It is offering an energy pathway to establish an enhanced connection with your higher self or higher consciousness.
We are all being encouraged and supported at this time to lift off the old armor, drop our tired, worn-out fears and limiting beliefs, and allow instead a renewed purity and innocence to permeate our being.
When we are aligned with the Divine Light, there is no longer any need for competition, strife or worry. We do not envy what others have, or compare our own failures to their successes. Once we are fully aware of our connection to Divine Source, to all of God, Spirit, Creation, the Universe, be know that we will be provided for and that we need not fear or worry.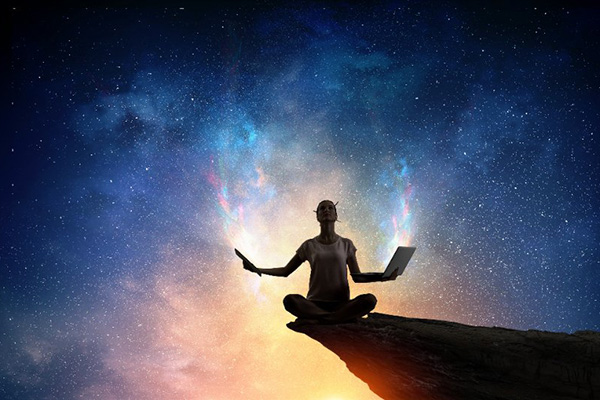 According to Astrology our life may at times be in upheaval due to our ruling planet being in Mercury Retrograde. Although this concept is commonly touted in the spiritual and metaphysical communities, I find that many people affacted by it do not understand its true significance and are not well-informed on how to best manage it.
Mercury Retrograde is indeed a challenging cosmic influence. It tends to feel like we had just finished one bout of it, then the next one is already looming on the horizon. The most recent retrograde ended was from May 10th until June 2nd, while the next round will be September 9th to October 2nd, followed by an another one from December 29th until January 18th, 2023. As if 2022 has not been a heck of a ride thus far, with several ups and downs!
There is however some good news for some of us. This year the zodiac signs least likely to be affected by the Mercury Retrograde mayhem are Capricorn (that's me), Libra, Aries, and Cancer. The other zodiac signs may be in for a rough ride at times.
A common side-effect of Mercury Retrograde for many people an unexplained nervous energy or restlessness. You feel anxious and stressed about everything and you can't figure out why? Sometimes one even feels anxious about things that have never bothered you in the past. One may also have a hard time focusing on things.  This retrograde energy can throw even the most calm and centered person off balance.
However, many blessings and valuable life lessons await at the end of each retrograde cycle for those most affected by it. All one must do in the meantime is keep moving forward, one step at a time, one foot in front of the other, and stay fully present in the moment with your life. The rewards and benefits of the process will emerge once you get through it and the chaos is over. Continue reading →