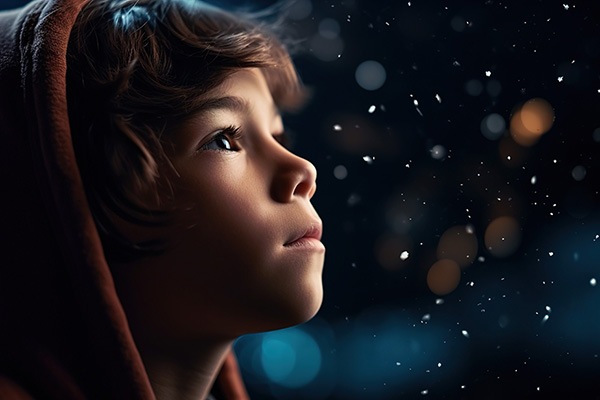 We have more people on the planet now than ever before. That means we have more old souls, and more new ones. Many parents are raising old souls and are struggling with how different it is from the information in all of the parenting books and blogs out there.
If your child is an old soul, which is one who has lived many past lives, they probably were your parent at one time. On some level they know and remember this and may challenge your authority, and change in roles. Thus, the power struggle so many parents go through.
I have been working with children for decades and have had many of them tell me their past life stories. I've heard, "I used to be a princess" and "I used to have a sister" or "My mom says we're not having another baby, but I know I have a little brother coming!"
I've also had children tell me how they died in another life or how their mom isn't their "real" mom. One boy told me he remembered being born. He remembered leaving the light and coming through a tunnel. It was a difficult decision to come back to Earth.
Another gifted child I worked with was able to find lost items, when his parents asked him where something was that had been misplaced. Just the faith that they had in him and the unquestioning belief that he could find these items helped him open up an invaluable gift that will serve him and others in life. Old souls also tend to have unusual or extraordinary gifts, talents and interests which should be nurtured for the greater good.