hermeticism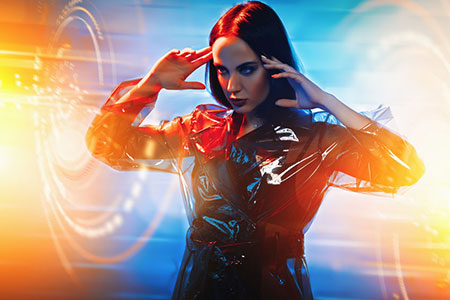 The Seven Hermetic Principles are based on the philosophical teachings of Hermes Trismegistus, the amalgamation of the Greek god, Hermes, and the Egyptian deity, Thoth. It reflects universal laws which are thought to illustrate how the Universe works. This philosophy can guide our understanding of manifesting in our own world.
The Hermetic principles are Mentalism, Correspondence, Vibration, Polarity, Rhythm, Cause and Effect, and Gender. Taking time to understand the meaning of these principles can help us see how they can apply in everyday life and enhance one's everyday life. These principles are thought to all work together, and when understood, give you deeper insight into the spiritual nature of reality.
When you understand and practice the Seven Hermetic Principles, you will be less a 'victim of circumstance,' and more aware of your power to manifest. The first three principles, Mentalism, Correspondence and Vibration, can be particularly useful for understanding how we create the reality we live in, and how we can use both our mental and emotional bodies to magically manifest what we truly desire in this world.
Mentalism
All is mind, the Universe is Mental.
This principle states that everything, all of creation, is mental in nature. As such, thoughts are creative in nature and therefore physicality is from the mind. In essence this means that what we think we become. Our definition creates our reality.