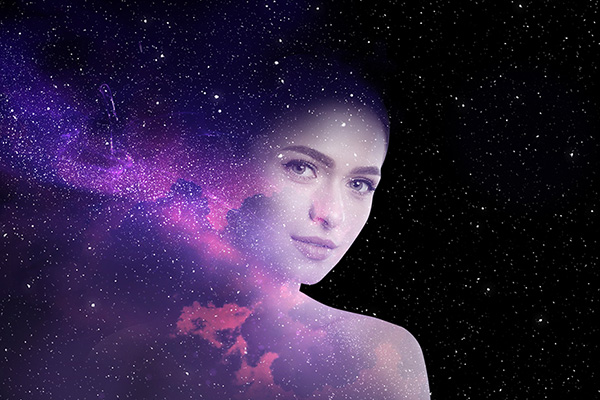 In the spiritual community it is often said that one must aim to constantly be in 'universal flow,' but what does it actually mean? And how can one achieve this state of 'flow?'
If you personally haven't experienced this, I can assure you it truly is as amazing as you may have heard it described. It is a blessed state in which opportunities flow in effortlessly, and joy, connection and well-being abound.
Being in flow gives us access to wisdom and understanding in a way we just don't see when we aren't riding that divine wave. It feels like one is prepared for absolutely anything in life!
But what exactly is universal flow, and how can you tap into it?
'Universal flow' means you are tapped into the divine guidance that is always available to us, and you are in alignment with your path, purpose, and the divine flow of the creative life force. It means that you are tapped into this flow of sacred energy and allowing it to guide your choices and your perception. It is a surrender to the benevolent will of God, Source, Spirit, the Divine, and coming into alignment with to the limitless flow of abundance and well-being in the Universe.
In this state of allowing, the right people, opportunities, and resources can flow into your life, for you to access and make use of as needed. It can provide you with everything you need to manifest your dreams and fulfill your purpose.