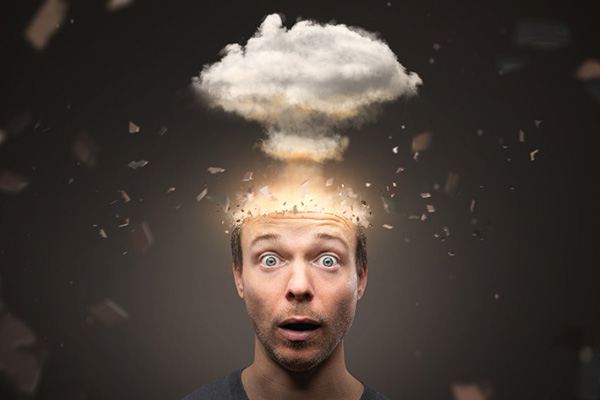 Looking back on your life, I'm sure you, like myself, have often questioned certain people you hung out with and wondered why you wasted so much time dating or hanging out with them; or you wonder why you told that certain person something very private, which later came back to bite you, because you discovered that your confidante was a back-stabber. They key after you learn such a life lesson, is not to repeat it. Fool me once, shame on you; fool me twice, shame on me.
The good news is that there is enlightenment to be had and reaped from ill decisions made in the past. You don't have to keep rehashing it over and over in your head; you can say: "What was I thinking?" Be glad you have learned from it, because now you are free from to move forward.
So many people are not shifting forward, because they keep tripping up over bad choices from the past. For example, they may feel that they cannot date a certain type of person, because they had a bad experience dating someone like that in the past and now they don't want to give love a chance. I believe love always hurts one way or another – whether it's a healthy relationship or a bad romance. It's all about learning how much of yourself to give.
I have heard so many say, "I wish I had the self-esteem I have now back then. I was young and I had the body, and I was in better shape." Don't have regrets. Be thankful you finally learned to love yourself enough to not worry about what you do, or don't have now.
Enlightenment and self-knowledge comes with age, but some never pick up on what life lessons had been laid down for them. They keep repeating the same mistakes, and hence have to come back and do it all over in another lifetime.