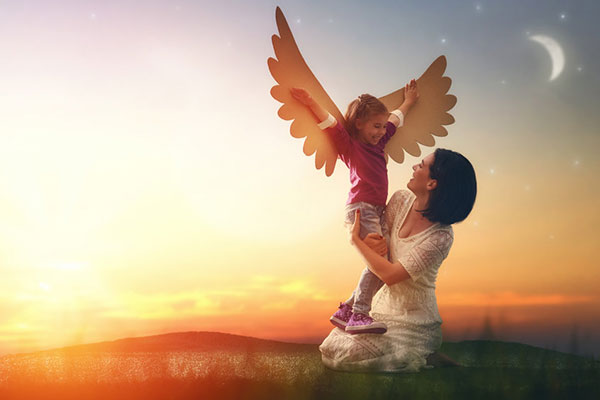 I often hear my clients say, "If only I can meet my soulmate, then I will be happy." Then when they meet that special person, they say they will finally be happy once they propose. Once they are married, then they cannot be completely happy until they have children.
Then, if they only one child, then can only be happy if they have a second. Or if they have two boys, they will only find lasting happiness once they also have a girl. Or they can only be happy once they have built or bought the dream house, or lost the weight, or launched their new business, and on, and on.
The worst scenario is people waiting for their retirement to finally be happy.
If you ask other people you will discover that nobody has everything they want. Most people have never had 'everything.'  The few that might seem to have it all, usually do not. There is always something still lacking or missing. Nobody's life is perfect.
Many of us spend our fleeting time on this planet wanting more, being insatiable, and never feeling fulfilled, content, or happy. It's wonderful to have goals. Not having goals can be extremely depressing. But enjoying the process and journey toward achieving those goals will make them have even more valued and fulfilling.
More importantly, we are seldom grateful or appreciative for what we do already have. I have also found that not being grateful will bring us karmic lessons of appreciation, often by losing the good things in our life that we so easily disregard. I have seen that time and again with clients, friends and relatives.
We are an insatiable, greedy society. This who become millionaires, then want to be multi-millionaires., and then won't be happy or fulfilled until they're billionaires. When is enough, enough. We can only wear one outfit at a time, drive one car at a time and live in one house at a time.
I have so many friends who spent their children's entire childhood chasing the career dreams and business goals, constantly being stressed, frazzled and not at all present when they do spend a little time with their kids. Then they wake up one day and realize their children are grown and gone, and they missed most of it.