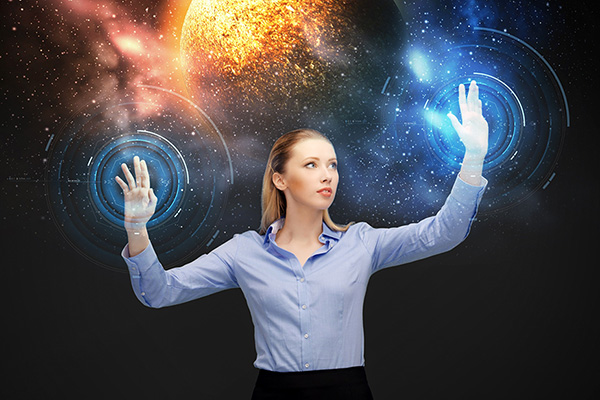 The Universal Law of Perpetual Transmutation of Energy is fundamental to all manifestation, energy healing, spirituality and metaphysics. It is closely related to the Law of Vibration and the well-known Law of Attraction. To live a spiritually empowered, fulfilling life it is vital to understand the role of this universal law in our daily existence.
Also known as the Law of Conservation of Energy, it refers to the principle that energy cannot be created or destroyed. It can only be transformed. Everything in the universe consists of energy that is limitless, inexhaustible and eternal.
Energy from the formless, metaphysical realm is perpetually flowing into the physical world to take form and manifest in various ways. This is known as transmutation. It is the changing of one form into another.
Because energy can be transmuted from one form to another, everything in our lives can be changed or transformed. As spiritual beings in human form, we all have the power to improve ourselves and transform our lives, for better or for worse, through the use of our energy.
The energy of the universe is constantly flowing and changing into and out of form. Energy is always in motion and everything is constantly changing. Mentally we can harness this energy and transform it into whatever form we wish.
Our intentions, thoughts, beliefs and focus of attention are all energy vibrations of the mind. All of these mental energy forms can become a physical form, so it is very important that we adopt the right kind of mindset and choose our thoughts and beliefs wisely. For what we think we become.