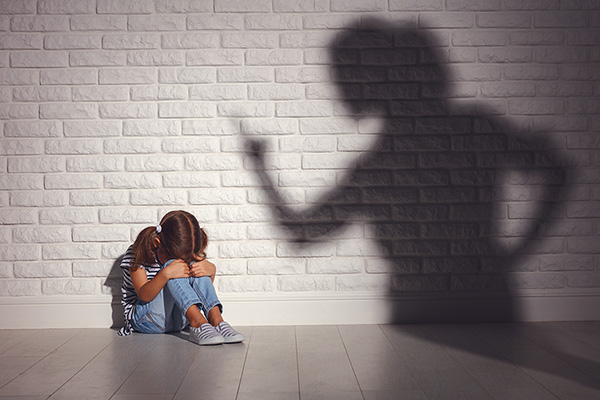 I have a good friend who was raised by a mother who constantly belittled and talked down to her. She never defended herself, because she grew up believing that she deserved her mother's abuse, because something was wrong with her causing her to always say and do the wrong things.
Once she graduated high school, she moved out of her mom's house. Her life became much more peaceful for several years, until she started noticing that her brother was following in their mother's footsteps by adopting the same kind of toxic, abusive language towards her.
It oddly became evident to her one year at Christmas time, when she gifted him a beautiful, crocheted blanket that she had been working on for many months and he rolled his eyes and made some disparaging remark about it. She then started noticing how pompous, ungrateful, and narcissistic he truly was. Growing up with him, she always assumed he just had bit of an ego or a macho attitude, but now that she had gained life experience and wisdom, she realized he was simply an abusive jerk.
Still, she chose not to criticize or judge him. In fact, she did the opposite, she encouraged his long-suffering partner to stay by his side and continue to support and love him, because she understood that he was also just a product of his upbringing, like herself. Meanwhile, he faithfully continued judging and belittling her. Because that is what he had seen their mother do all his life.
But one day, something inside her finally shifted. She had reached a point of no return and decided to start standing up for herself! Enough already.