vibrational match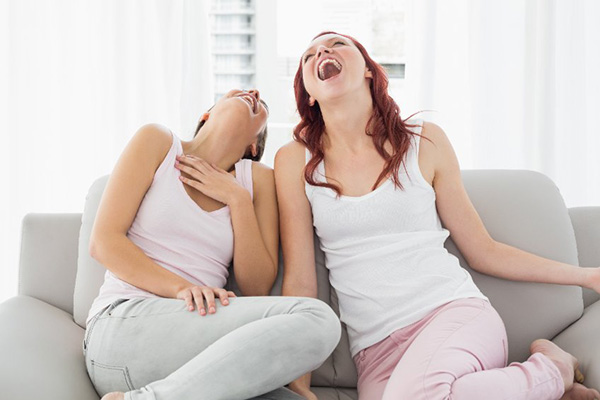 I believe there are energies on this planet that feed off lower vibrations caused by fear, anger, depression, anxiety, jealousy, perversion, and hate. The more time we spend in such lower frequencies, the more we will attract even more of those negative energies.
On the opposite end of the energy spectrum, there is joy, love, forgiveness, light , positive thinking, and laughter that keep us in a higher vibration. Laughter is in fact one of the most powerful ways to raise our energy vibration. It even helps to heal our physical body and keeps our mind clear and our thoughts positive. It can be like a life raft that keeps us sane in a somewhat crazy world.
A sure sign that someone is going over to the 'dark side,' is when they lose their sense of humor. I've had friends who used to have a great sense of humor, until they were sucked into a dark mental state, some of them also using alcohol or drugs to self-medicate (which dramatically lowers our vibration). It's quite alarming to witness the profound change in them. No more joking or upbeat banter. No more laughter. Not even a smile. Nothing.
I have a long-time friend who lately shows a complete lack of emotional connection. The first time I noticed this change with her was when realized she had stopped making jokes. She also stopped laughing at my jokes.
Throughout our friendship we have always relied on our like-minded sense of humor to deal with life's challenges. We had used our sense of humor to manage the ridiculousness in life, and even our own dysfunctional behavior. Nothing is healthier than to be able to laugh at yourself!
But then she started losing empathy and interest in others. She increasingly became emotionally unavailable and dissociated. It has been sad and scary process to see my friend's vibrant personality slowly fading. I have tried to reach out and lift her spirits, but she only checks in briefly from time to time, and then disappears again into the shadows.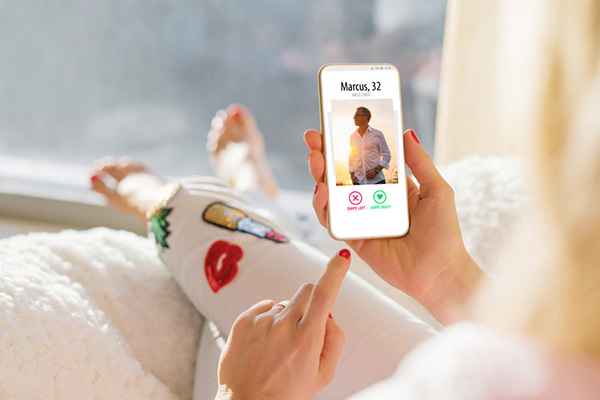 Does online dating actually work for people wanting to meet their soulmate? This is a question I have been asked many times in readings. Well, if I simply consider the many success stories I know of among my clients over the years, I can confidently confirm that it certainly does work. I know personally of a few lovely matches made online and they are still going strong.
However, from personal experience I can also add that I have learned the hard way that it is important to set up a proper profile and use the dating site or app wisely. The information you put on your profile is so important. You want to do your best to attract a ´vibrational match.'
My own online dating journey was initiated by a friend who was very familiar with online dating. In fact, she had actually met her soulmate online. Sadly, he passed away from an unexpected illness. A year later she was going online once more, ad she invited me along for the adventure. She encouraged me (or perhaps even dared me) to give it a go!
So, late one night, I created a profile on a well-known dating app, browsed a few profiles, and went to bed. The next morning, I had several messages in my inbox from men who wanted to connect. Since I was so new to this, I freaked out and called my friend in a flap panic!
With a school-teacher tone of voice, she patiently asked me 'which way I had swiped' whilst looking at profiles.
"I am not sure," was my naïve response.
There was a pause on her end…and then raucous laughter, because apparently, I had inadvertently been telling just about every guy in my area that I ´liked´ them by swiping right. I quickly unsubscribed. No thanks, that was enough for my first try.