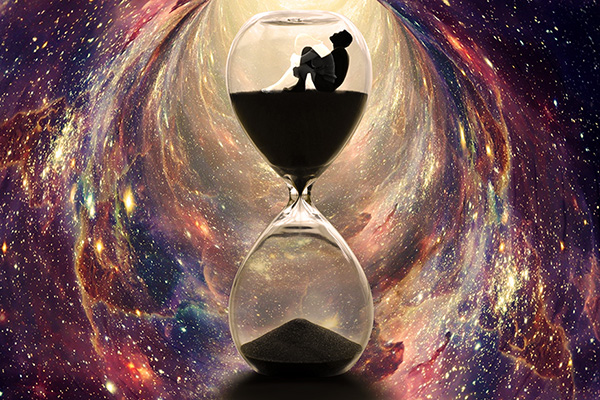 Patience is considered an essential virtue in most spiritual and religious traditions for several reasons. It is consistent with the core values and teachings of various spiritual paths and belief systems.
Many spiritual practices emphasize the importance of maintaining a state of inner calm in the midst of life's challenges. Patience is fundamental to achieving inner peace and serenity. Patience helps us maintain a sense of serenity even in the face of extreme adversity.
Patience also enables us to surrender to the universal flow and accept the divine timing of outcomes for our highest good. We are better equipped to accept the divine plan and trust in the unfolding of events and circumstances as they are meant to be. Patience signifies our belief in a higher power and the universal order of all things.
Through patient introspection and self-reflection, we learn to understand our own thoughts, feelings, and behaviors, which leads to spiritual growth and self-improvement.
Impatience leads to negative emotions such as anger, frustration, and resentment. By practicing patience, we can better control and manage these emotions, which promotes emotional well-being and spiritual harmony.
Without patience, it is also difficult to develop understanding and empathy for others. Being patient with our own flaws and imperfections, as well as those of others, promotes the spiritual qualities of empathy and kindness.