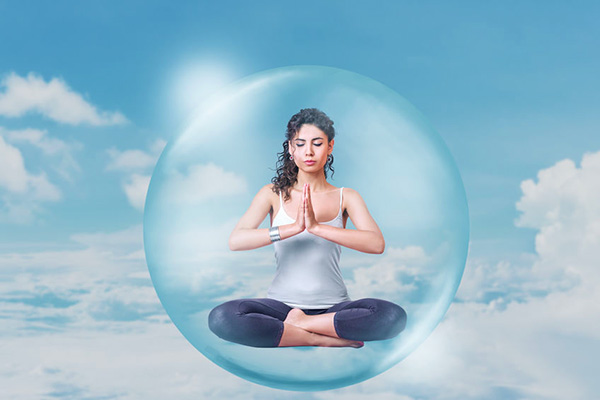 It is vital in these times for sensitives, intuitives and empaths to protect ourselves from negative energy and psychic attack. We cannot always separate ourselves from energy thieves and psychic vampires in our environment and public places. This is especially true for some of the people we have to work with side-by-side. We also cannot choose our relatives and even have to see them occasionally.
Psychic shielding and personal energy protection begins with a positive and healthy state of mind as its foundation. Without the right attitude and positive belief system, no amount of psychic protection exercises will shield you adequately.
In future you can use the following little gems to improve the basis of your personal psychic protection:
The Ten Commandments Of Psychic Health
1. Rather than fretting about what you do not have, learn to appreciate what you have.
2. Let go readily of what you no longer need and make the most of what you attract.
3. Consider destructive criticism as the other person's problem, not yours.
4. Appreciate yourself.
5. Reaffirm your self-worth.