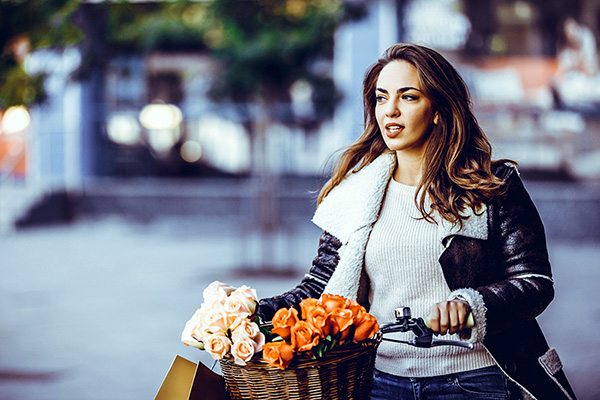 It is often assumed that to lead a truly spiritually aware life we must increasingly distance ourselves from the material world and be more fully immersed in the spiritual world. We must reduce our involvement with all things physical, and instead focus exclusively on the non-physical or metaphysical.
This is, however, not what being truly 'spiritual' is about. True spirituality is in fact quite the opposite. It is about living this physical life to the fullest. It is about being present in every moment and living with joy, appreciation, and gratitude.
Spiritual living is about honoring and expressing the love, grace and compassion of God, Source, Spirit, the Divine in our everyday existence. It is about relishing in the divine beauty and abundance of creation, and embracing the unconditional love and light of divinity in our lives every day.
As spiritual beings in physical form we do need material things in order survive in this physical reality, and ensure a more fluid, comfortable existence. And while we are busy focusing our time and energy on acquiring those material things that we need, it does not mean we are no longer being spiritual, or not being 'spiritual enough.'
For instance, most of us need to work to earn a living, to put food on the table and a roof over our head. Going to work every day and being of service is just as much a spiritual act as spending time in transcendental meditation, for example, or participating in a prayer circle.