abandonment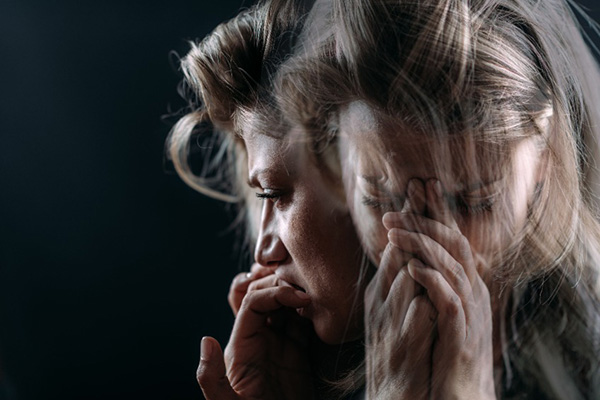 We are all negatively impacted at times by certain events or people causing us emotional hurt and trauma.
If this is something that is currently weighing on your mind and you feel emotionally injured or overwhelmed today, then the following strategies may help you to overcome the recent setback you suffered.
Not only can these three steps help you to better deal with your current emotional injury, but it can also bring about lasting positive change in your life.
Step 1: Feeling Through
It is vital to process negative emotions. You should never try to suppress or repress unpleasant feelings. It is important that you allow yourself to fully feel your current emotion. Don't think or rationalize, just feel.
Let the tears of sadness flow, lean into the fear or anxious feelings, or embrace the anger and disappointed. To process and ultimately resolve these feelings, we must first truly feel them.
However, do not spend too much time in this stage of the process. Truly feeling your negative emotions does not mean you must obsess over it or constantly dwell on it. A few hours, or at most a day or two, then let it go! Do not let it drag on for weeks or months, because this will not heal you and will only have a counterproductive effect. After the one-time 'feeling through', it is time to move on to the next stage.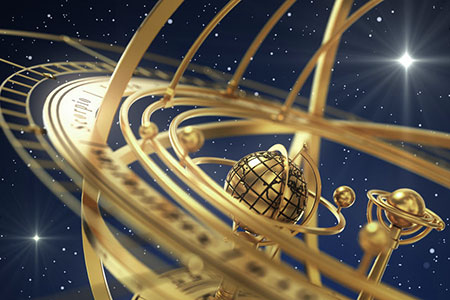 Things unfold pretty calmly as the Sun spends its last days in Gemini this week, encouraging us to integrate all the new ideas and information we've learned over the past three weeks.
A Leo Moon hangs in the heavens today and tomorrow, bringing out our generous and heart-based sides. But beware the Leo Moon opposing Saturn in Aquarius today that can cause us to feel disenchanted or even depressed, and may also lead to a sense of emotional distance or feeling abandoned and lonely in our relationships.
Stay calms and be patient, because tomorrow Gemini Sun sextile the Moon in Leo will improve communication and social harmony and briefly reduce the need for power struggles. Tomorrow may therefore be a great time to ask your friend or relatives for help, or your employer for that well-deserved raise or promotion.
Details and organization will be the themes on Wednesday and Thursday under a Virgo Moon, so save those sorts of tasks for mid-week. However, the Virgo Moon opposition to Jupiter in Pisces may cause relationship conflicts from earlier in the week to resurface, so  avoid unnecessary disagreement and drama, and try to keep the peace at home until the weekend.
A loving Libra Moon will fortunately accompany us into the weekend on Friday and Saturday, highlighting relationships and a return to fairness and balance. The Gemini Sun trine the Libra Moon will further contribute happiness and harmony to our relationships and family life over the weekend.
On Sunday Jupiter will turn retrograde, but we may not even notice, as we'll be drifting through the spiritual and intuitive tones of the Scorpio Moon. After a month of information overload and two eclipses, this weekend is best spent regrouping before we move into a new season and all the wonders that await us.
The annual summer solstice also occurs Sunday, marking the start of summer in the Northern Hemisphere (and winter in the Southern Hemisphere).