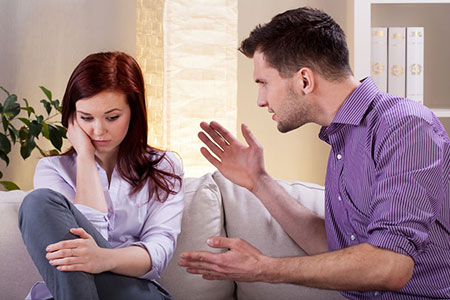 He must be your soulmate, or twin flame, because he knows you so well. He has taught you so many things about yourself. Surely, this means he is 'the one.' I don't think so. You might want to say something like this regarding your therapist, teacher or healer, but even then I would still be careful.
If you are constantly looking for someone to 'get' you, or yearning to be understood on a 'deeper level,' you might as well have a target on your back that says: prey. If you are so wounded and empty that you need to be constantly affirmed by another, then you need some serious healing, prolonged growth work on your Self, your inner child and your relationship with your Higher Self and Source.
Even when working with a spiritual teacher or healer, if they are doing most of the work for you, telling you all about your Self, then they are merely telling you a narrative, a story. Stories don't solve problems, or heal. Information or data does not heal. It can point you in the right direction, but ultimately information does not heal, action does.
So if your healer, teacher, therapist or counselor is telling you all about your Self and that is all they are doing, you might want to reconsider. Reevaluate how much help you are actually getting. It is only a mental boost to receive this kind of information. In other words, your brain feels temporarily happy with the excitement of words. But it is 'drug' that will wear off quickly. Soon, you will then trotting off in search of another high.