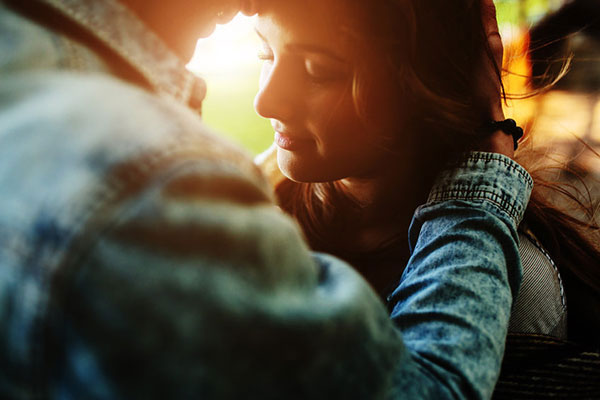 How do I find true, long-lasting love? This is a question I get in many readings, almost every day. True love is indeed a very special, rare miracle. Most people try to find it, but many fail.
I believe the solution is already within all of us, we just need to look inside to find it. Yes, the answer to finding true love is already inside you!
What you need to consider carefully is how much do you love yourself?  If the answer is 'not so much' or 'not enough,' then you need to ask yourself why?
You see, many people do not love themselves enough to feel they actually deserve love. And if we do not believe we deserve love, then we will also not find it.  We can only manifest in our life what we resonate with.
Believing that you deserve love simply begins with loving yourself first. When we finally put out of our mind all the self-doubt and lack of self-worth, it changes our mind set to believing we deserve to be happy and to be wholeheartedly loved by others. Then we can move forward by becoming an energy frequency match to finally attracting that someone special.
It all starts is with you. Anyone can achieve and find love, but unconditional self-love is the only viable beginning of that journey. Without self-love and self-acceptance, not other love can survive, much less succeed.
An important byproduct of authentic self-love is that it clarifies your actual wants and needs, and your personal strengths and shortcomings. These are important to know for yourself, as it sets the scene for all your other relationships. Is the person I am dating right for me? You will not know that if you do not know yourself.