higher power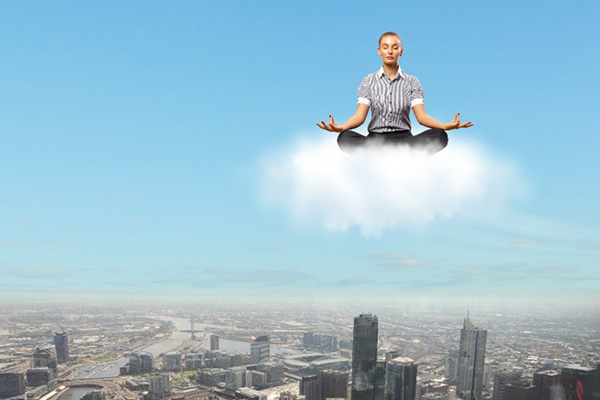 One must never allow anyone or anything to steal your peace. However, while it may be easy to agree to this motto in principle, it is not always so simple to implement it. What does it really mean to deeply feel one's peace and fully exercise your freedom to shield and protect it?
There are so many ways that our peace can be 'stolen.' Some causes are external, or appear to be, when outward events and behaviors of others disrupt our peace. But the real steal always happens within. And it only happens when you surrender it to the situation or allow others to take to from you.
It does not matter what the external situation is, or what the words and actions of others may be, giving away or handing over your peace rests solely in your own heart, mind, and personal choices. So, does protecting your peace.
The soul is by nature peaceful. Identifying yourself as the eternal soul or spirit, not the temporary body or mind, anchors you in that peace. When something unsettling in this world arises, reminding yourself who you truly are spiritually will help you reconnect with your inherent state of inner peace.
Our spiritual sense of self-identity can further be strengthened by our daily spiritual practice and by studying the characteristics of the eternal soul. In the Hindu scripture Bhagavad Gita, for example, Krishna describes the soul as indestructible, imperishable, and immeasurable. It is unborn, ever-existing, immutable, unchanging, and everlasting.
Furthermore, the Bhagavad Gita identifies the soul as an infinitesimal spark of energy emanating from the infinite Supreme Person, who is the source of all material and spiritual worlds. Different energies of this Supreme Divine Being are detailed in different categories as internal, external, and marginal. Continue reading →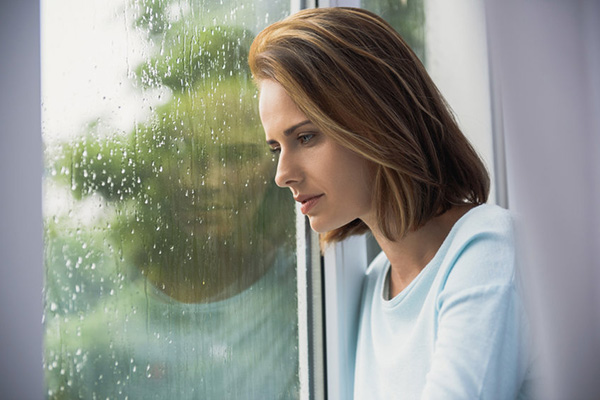 Yesterday afternoon, I decided to take the bus to the discount grocery store in my area. They are well-known for the best prices in town. When I came out of the store there was a storm brewing. Waiting for my bus ride back, the mounting storm grew worse. Intense lightning strikes were soon followed by pouring rain. I was a little distressed, as my groceries were getting soaked.
But I was not afraid.
Before my journey, I placed an uncut amethyst cabochon around my neck, and also donned a more traditional amethyst ring. Amethyst stabilizes the crown chakra, the highest portal that connects us to the Universe.
A year ago, when I moved into my current apartment, I was still very fearful of thunderstorms, especially living on the top floor of my apartment building. My remedy at that time was diffusing high-value essential oils, such as frankincense and sandalwood.
Years prior to my body-mind-spirit recovery journey, I was so intensely scared of storms that I had to have the news on in the basement of my ex-husband's house.
It is by tapping into such personal conquests of my own fears, that I hold sacred every client's concern. Worries about love and relationships, job security, and many other life challenges abound in the aftermath of the COVID-19 pandemic. But by remembering my own intense traumas and self-empowerment journey, I can embrace their life stressors. I don't judge their fears and worries. I only step in their shoes through my memory portal.
Learning about the chakras and aura, after a life changing psychic reading that set the wheels in motion for my spiritual awakening journey nearly ten years ago, I started the courageous process of clearing my severely obstructed spirit.  I'm not 100% of where I need to be yet in every aspect of my spirituality, but I do have a solid track record now to look back upon.