pleasure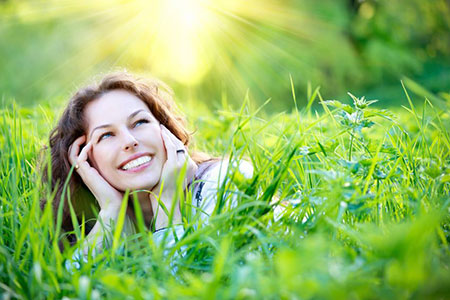 I have decided that this year I would consciously invite more joy into my daily life. Joy is the feeling of happiness, pleasure or fulfillment that comes from having success, finding good fortune, or achieving a sense of well-being. The wonderful thing about joy is that it can be found in both large and small doses.
Joy is an enormously powerful spiritual force. Spontaneous laughter can shift a mood in an instant, and tears of joy come at moments that move us to our core. Joy is a state of mind that focuses on the present, despite our circumstances.
Joy brings renewed energy, a feeling of lightness to our body and mind. Suddenly there is enough energy to get things done that need to be done. Joy invites action, instead of procrastination, and encourages gratitude over envy, and peace over anger.
Joy lingers after the laughter and invites us to a state of mind that is peaceful, full of grace, ready to extend compassion, and find forgiveness. In a state of joy spontaneity comes easily, inspiration and intuitiveness peak, and our creativity flows.
Children are masters of demonstrating joy. They are comfortable living in the moment and not filtering out any opportunity to celebrate. They carry no baggage, or expectations. They are wonderful teachers of this powerful spiritual tool.
Anchor your soul purpose and choose conscious ways you can invite and practice joy in your daily life. Even a small dose will do, and it may lead you to seek out other experiences that resonate with your spirit and add to your experience of joy. Notice what makes you smile. Pay attention to the person, the activity or the situation that uplifts your spirit. Stop and savor the feeling.
Simplicity and joy go hand in hand, so don't overlook the little things. Practice smiling! Smiling releases endorphins which create that sensation of relaxation and happiness.