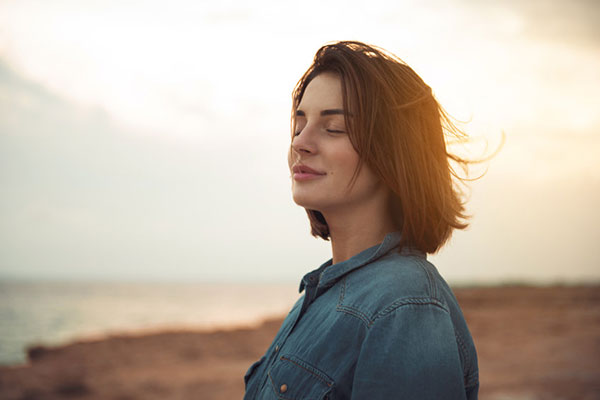 A fellow psychic encouraged me many years ago in a reading to be 'with myself' and not just 'by myself.' There was a difference she explained, as this was a process of getting to know our own true essence. But being yourself can be an uncomfortable pathway for introspection! It is a lot easier to distract yourself with work, entertainment, chores, socializing and all the other ways we tend to divert our attention away from looking within.
A wise client told me recently that it was during the recent pandemic lockdowns that her journey towards true self-love really began. My clients are often my most important teachers, as they prompt me at times to look deeper into a situation.
She had been going through intense periods of intense reminiscing, especially regarding relationships. Most of her flashbacks related to two significant past relationships which, after investing so much of herself, had not worked out.
One of her partners just didn't want to commit and was wrapped up in a materialistic obsession of striving to achieve business success. The other, whom she loved very much, left her for another woman.
Ironically, after years of loneliness and looking for ways to fill that void, this ex she whom she used to love so much, recently got back in touch with her. Apparently, he wants to be a part of her life again, once he´s finally sorted out his disastrous relationship with the woman he left her for.
But she now feels she has healed, forgiven him, and truly fallen in love with her own company, and therefore she wouldn't want him in her space too much, and that any future moments they do spend together will be on her terms.
She has nailed it when it comes to truly being 'with yourself,' instead of lonely ´by yourself.'