blame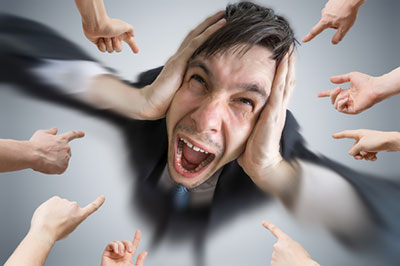 We are in a time where the human activity of assigning blame is more public and becoming a common habit for the individual, as well as the collective. Have you noticed? Hands up if you participate in the Blame Game!
This is no judgment. What, no hand up? Is that because you don't or is it a half-hearted admittance to participating, depending on the situation?
Whichever category above you chose to place yourself in, remember the propensity for assigning blame is natural. We may blame our boss for the unnecessary challenges at work. And we may blame the government for our household budget not making ends meet, due to too much tax. There are instances where there is a valid and specific rationale for blame. We are allowed to define why something did not go to plan, or as expected. Continue reading →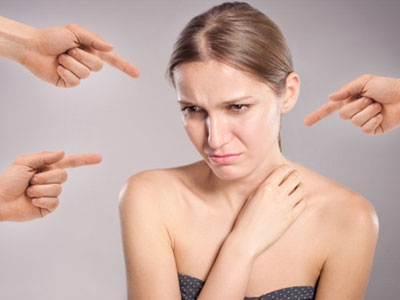 We all tend to be terribly upset when blamed for something we haven't done, or said. I have also found myself in situations of being blamed unfairly. This made me wonder… if everything happens for a reason, as many spiritual teachings suggest, then what is the lesson here?
My conclusion is that, perhaps, we can help ourselves by acknowledging the lesson in the unpleasant situation, as well as forgiving those who knew no better, in order to let them off the hook. Seeing things in this perspective can shift us to a place where we feel we've learned from the experience, and that we don't need to attract the same pattern again. Continue reading →