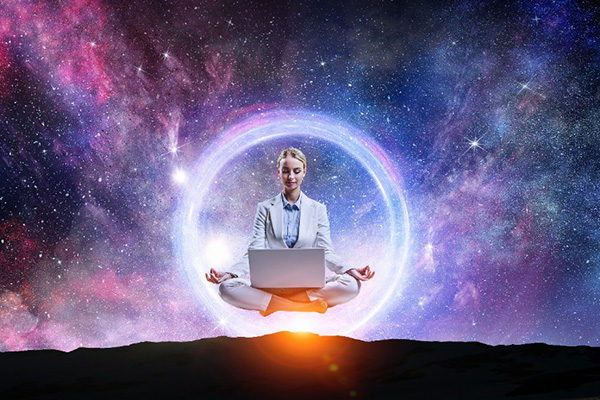 With the rapid expansion of digital communication technology we are increasingly coming into an evolutionary shift of consciousness as it relates to relationships between individuals in the human family.
Let's first look at social and spiritual structures in relationships. I would like to resurrect for the purpose the Greek word metron (μέτρον). Metron is a unit of measure that we can use to explain our sphere of influence, and also the spiritual gifts and styles that we use to influence this sphere.
Many of us have a limited metron, and consistently manifest together with the same grouping of souls on the planet. We each have a family structure that is related to soul agreements before incarnating on the planet. This is why we sometimes meet a person and have the feeling that we have known them our whole lives. What is happening is that our souls are united in the same metron.
We are all inter-connected with one another. Think of it this way: we have the Earth making up one bustling metron of consciousness, or a single metron with many parts. Then we have our solar system making up a greater metron; then the galaxy encompassing the metron units on an even greater scale; next the universe; then the multiverse; and who knows what else is out there compiling greater and greater complexity together.
Our spiritual or soul experience is very similar. We have a small group of people making up our metron, and then we have societal and social structures that increase this metron moving out to a greater and greater expansive experience, until we have the cosmic or universal consciousness.